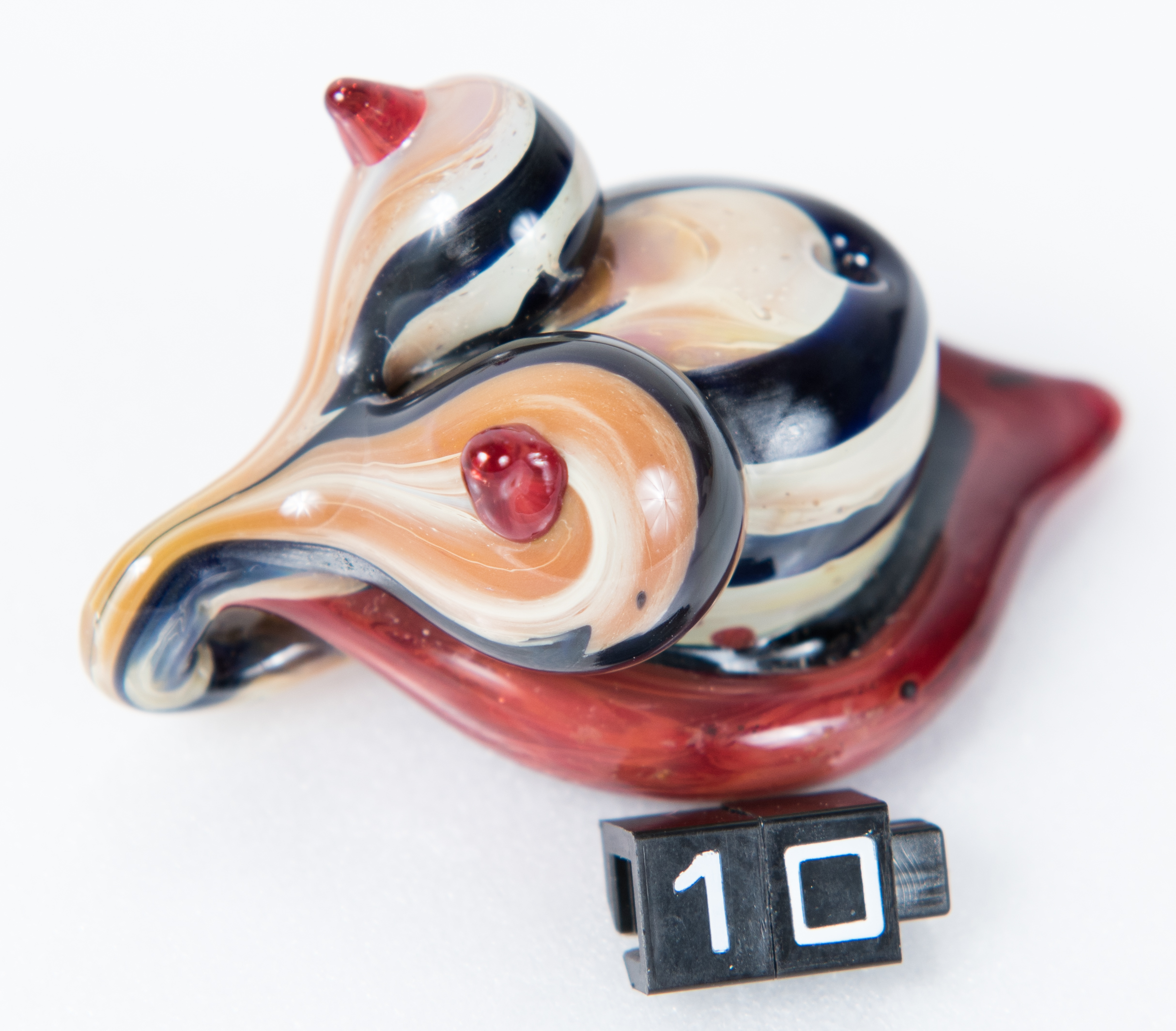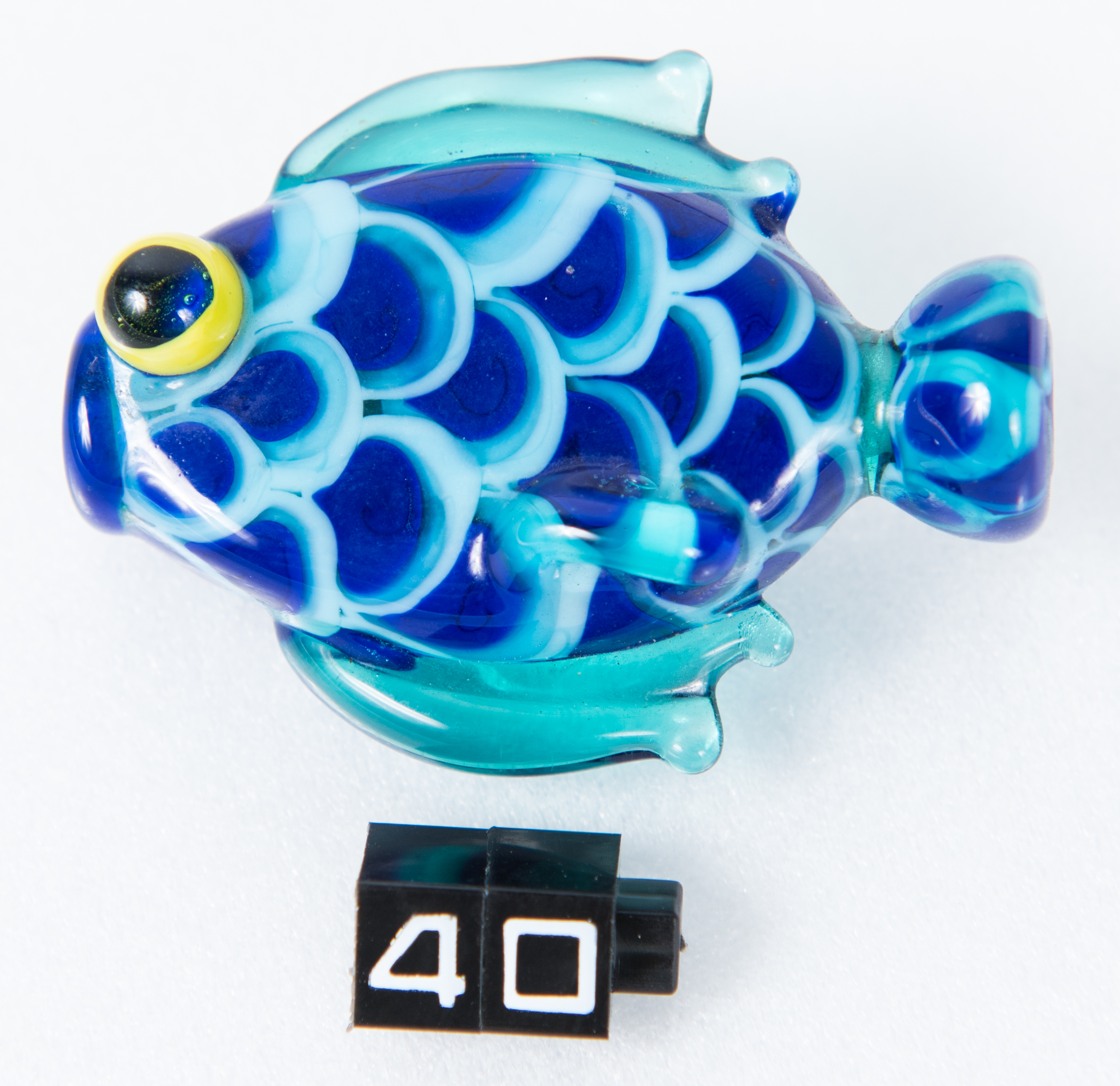 Join us on Saturday, March 3rd for a special HIVE shopping party featuring our distinctive collection of one-of-a kind glass beads!
From 2-4pm all are welcome to stop by to view, learn about, and purchase beads from our collection. Bead prices range from $3 to $42 and they can be used for jewelry-making, crafts, and decorations. Bring your friends and enjoy an afternoon of shopping & fun!
This is free come & go event with complimentary snacks and drinks provided. Parking is available in the lot behind our building. An RSVP is suggested but not required.