become a monthly supporter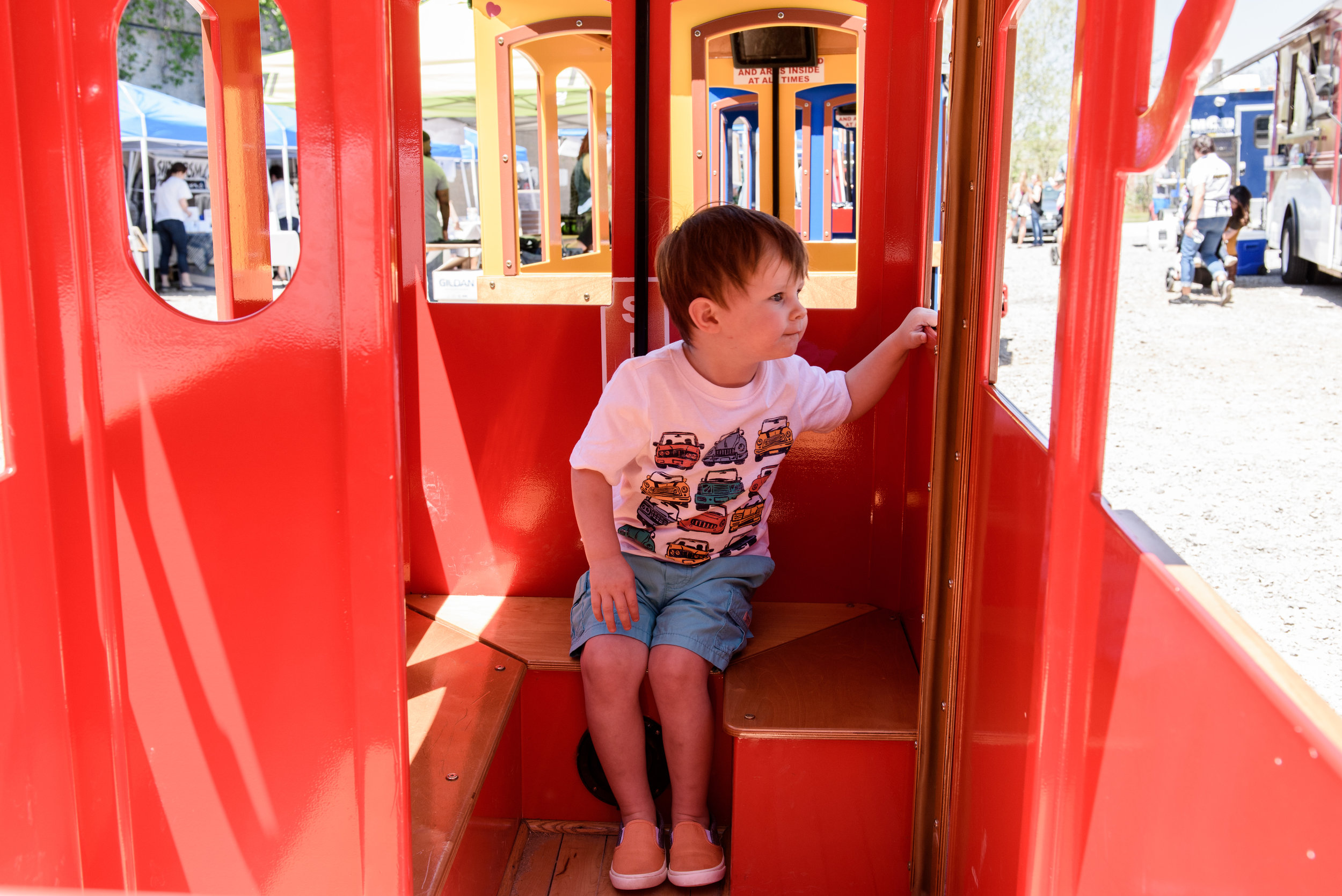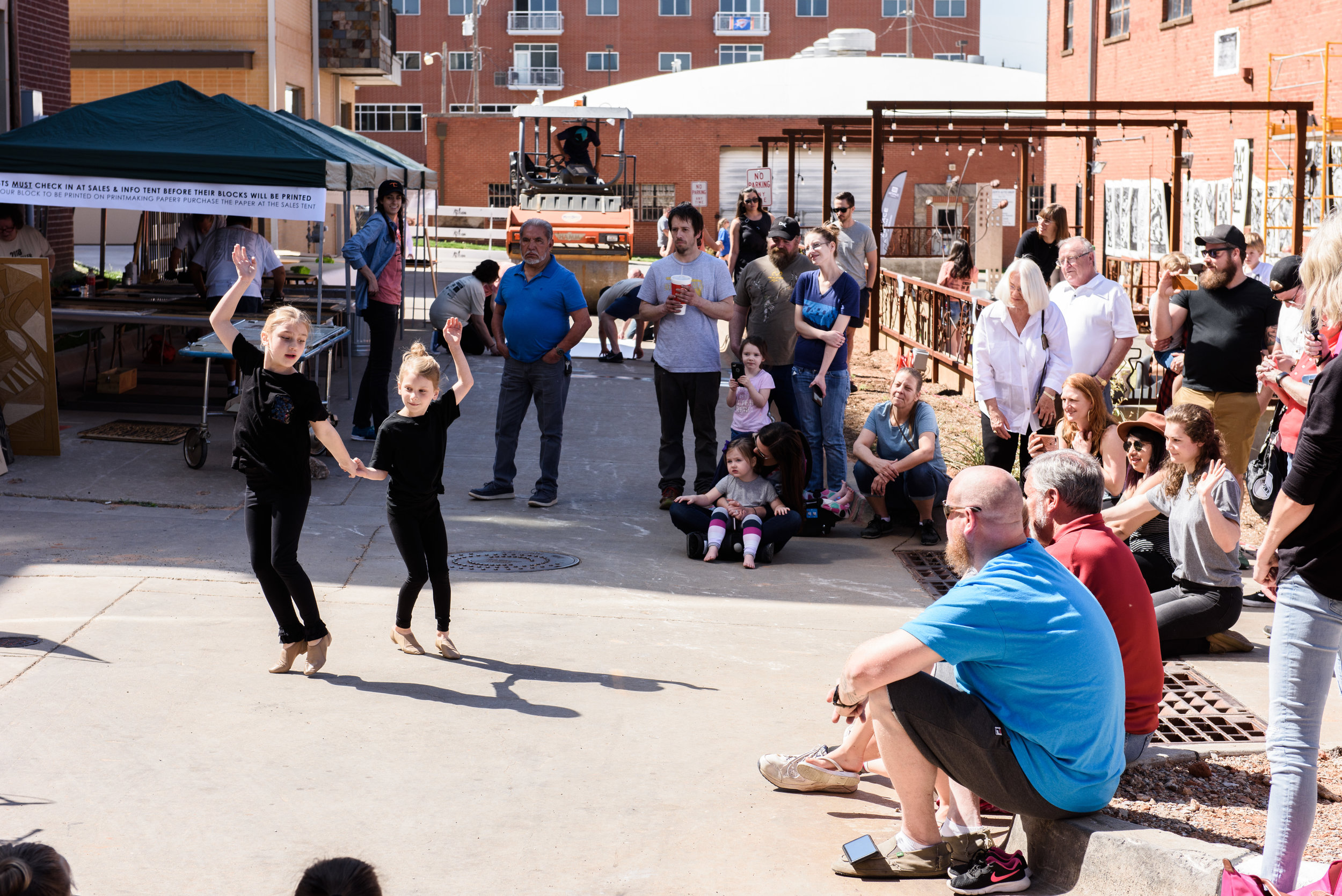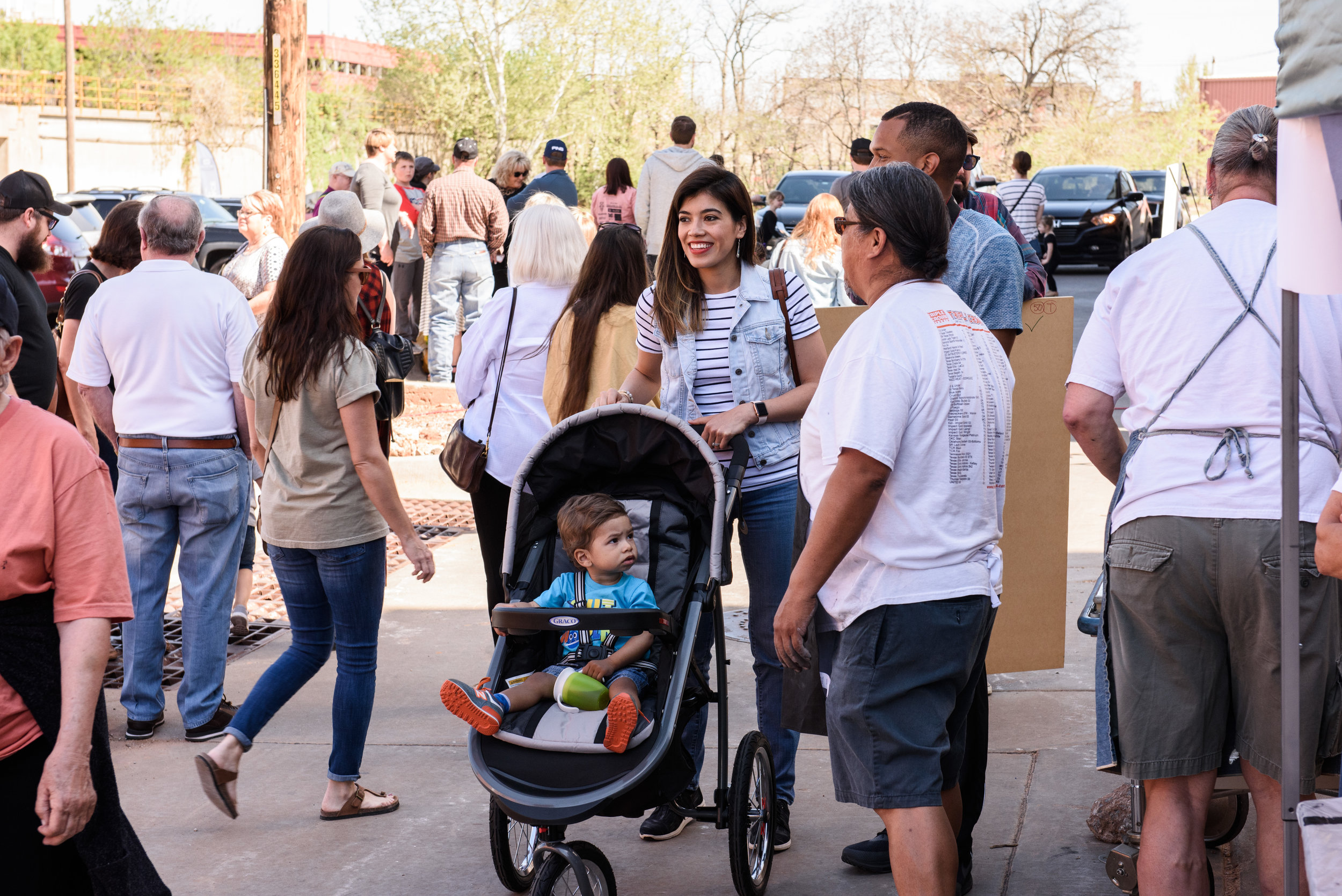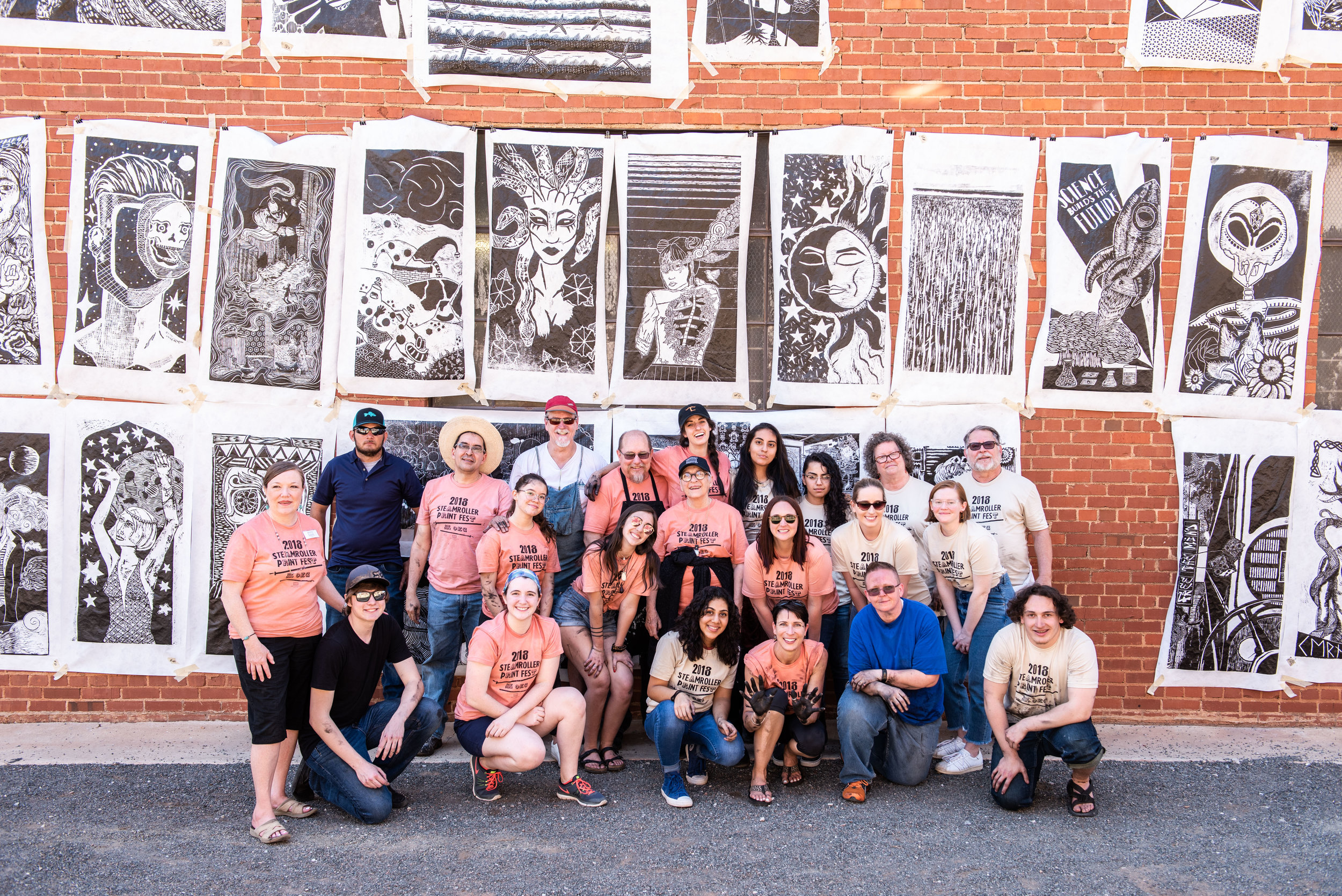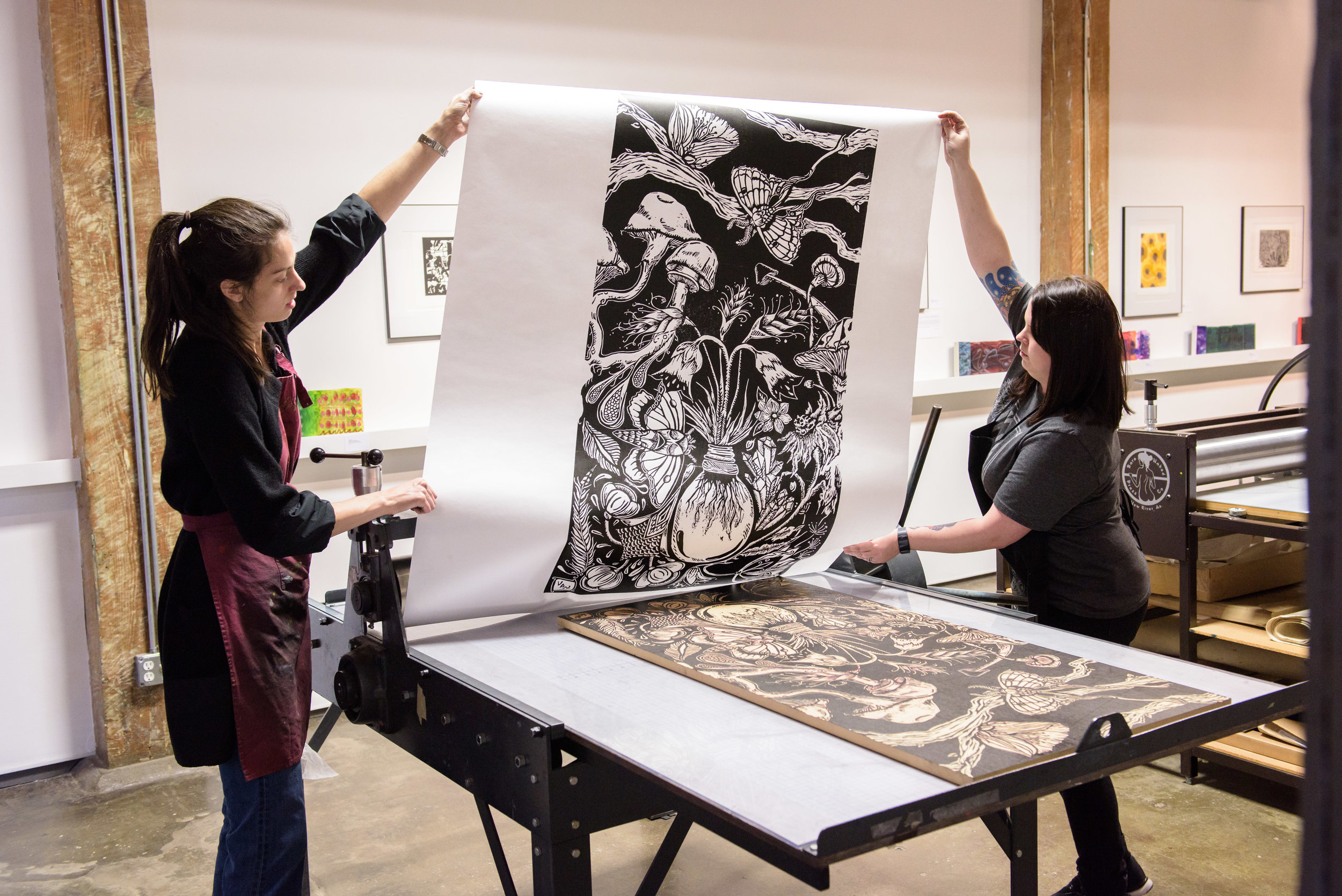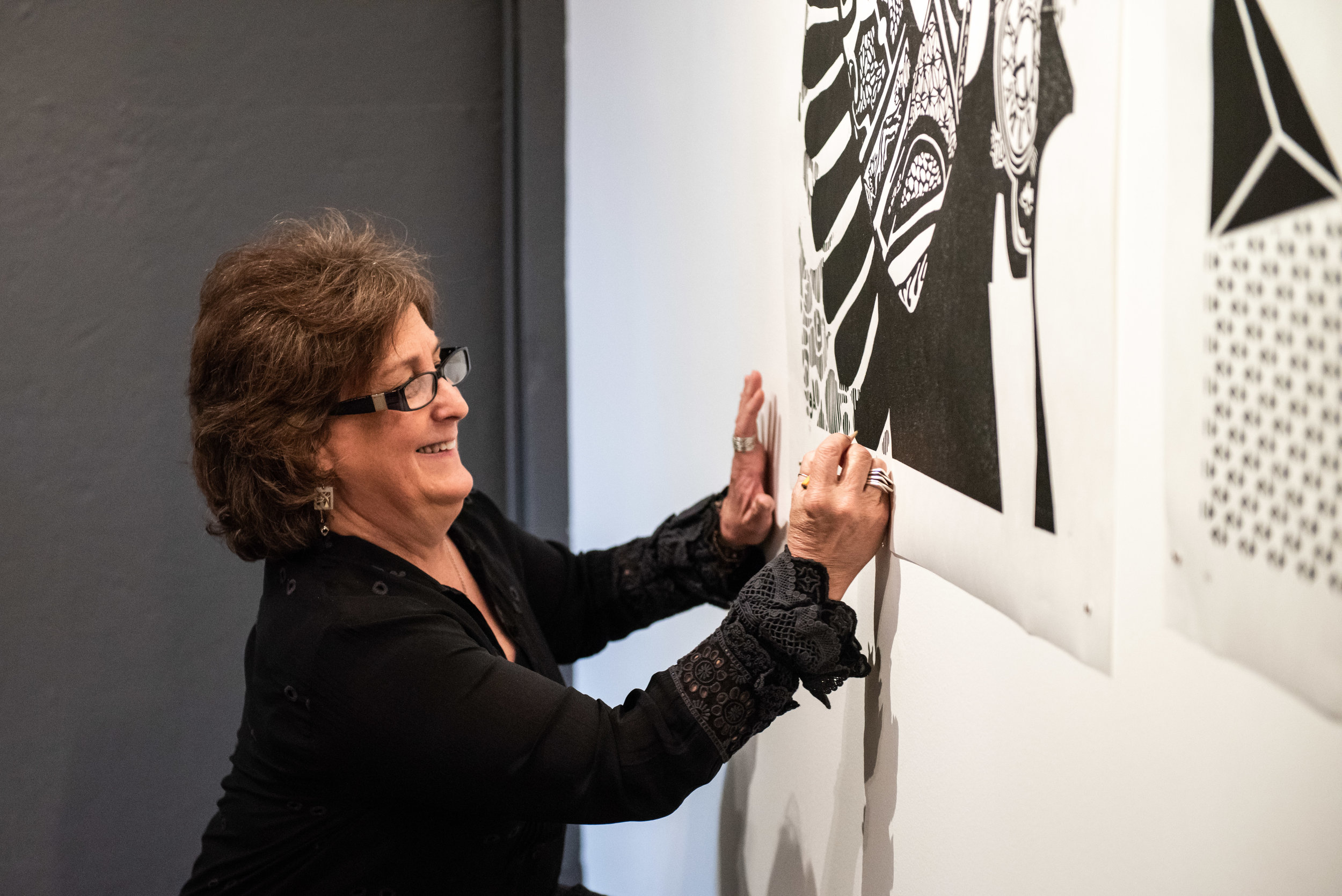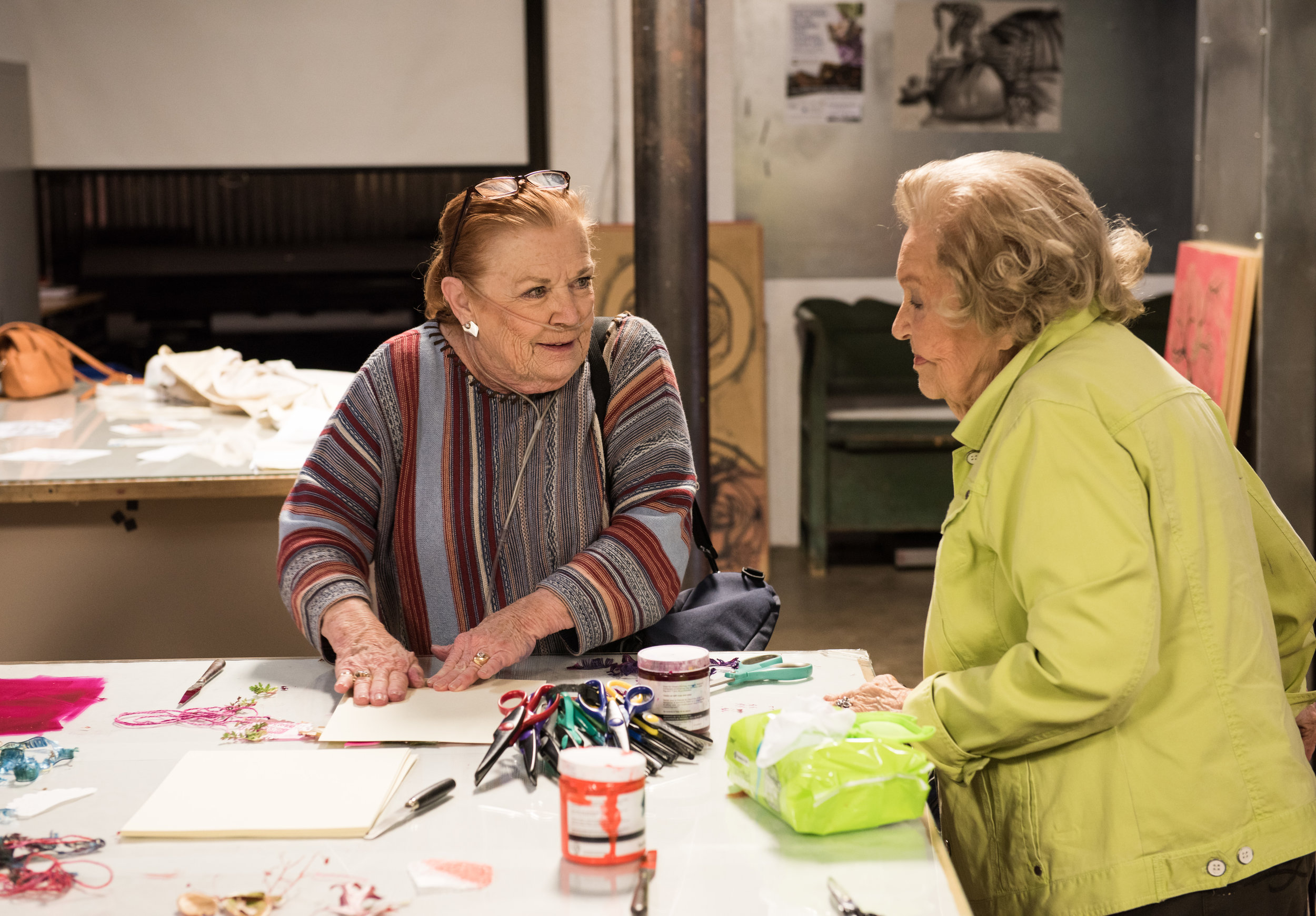 advocate for innovative art in oklahoma! by donating to artspace every month you ensure free programming for students, teachers, artists, and visitors in oklahoma city and beyond.
Our mission is to bring art to life through visual art, artist talks and presentations, film screenings, live music, education programs, and creative dialogue. We rely on the support of generous individuals and groups who are dedicated to making the community a better place through art and education to make this happen!
Whether you donate $5 or $500, when you become a monthly supporter of Artspace at Untitled you are making a difference for anyone that walks through our doors.
For questions contact Holly Hodge at artspace@1ne3.org or 405.815.9995