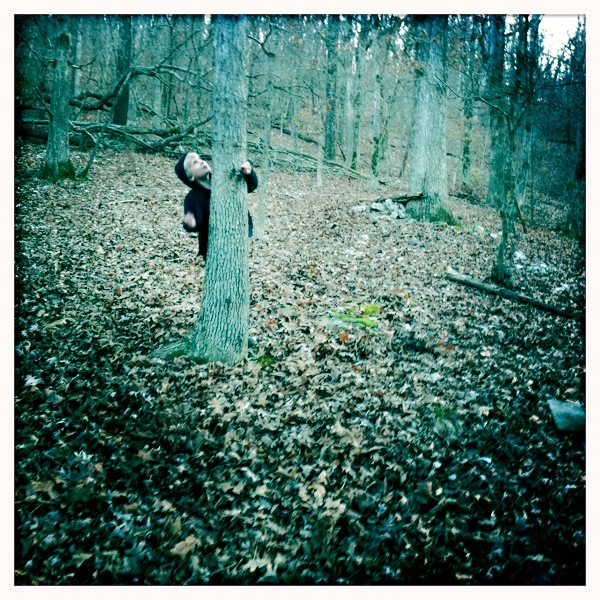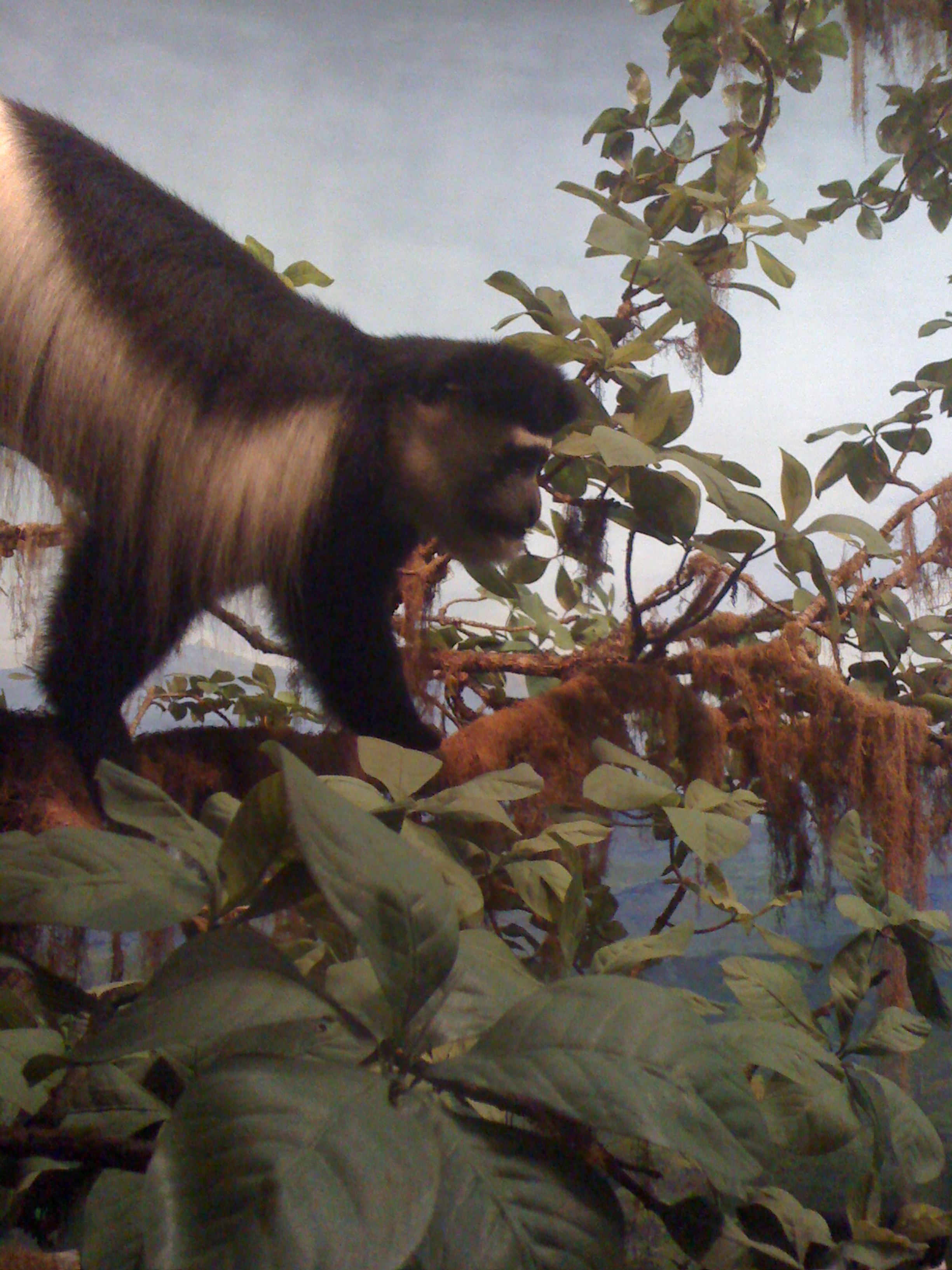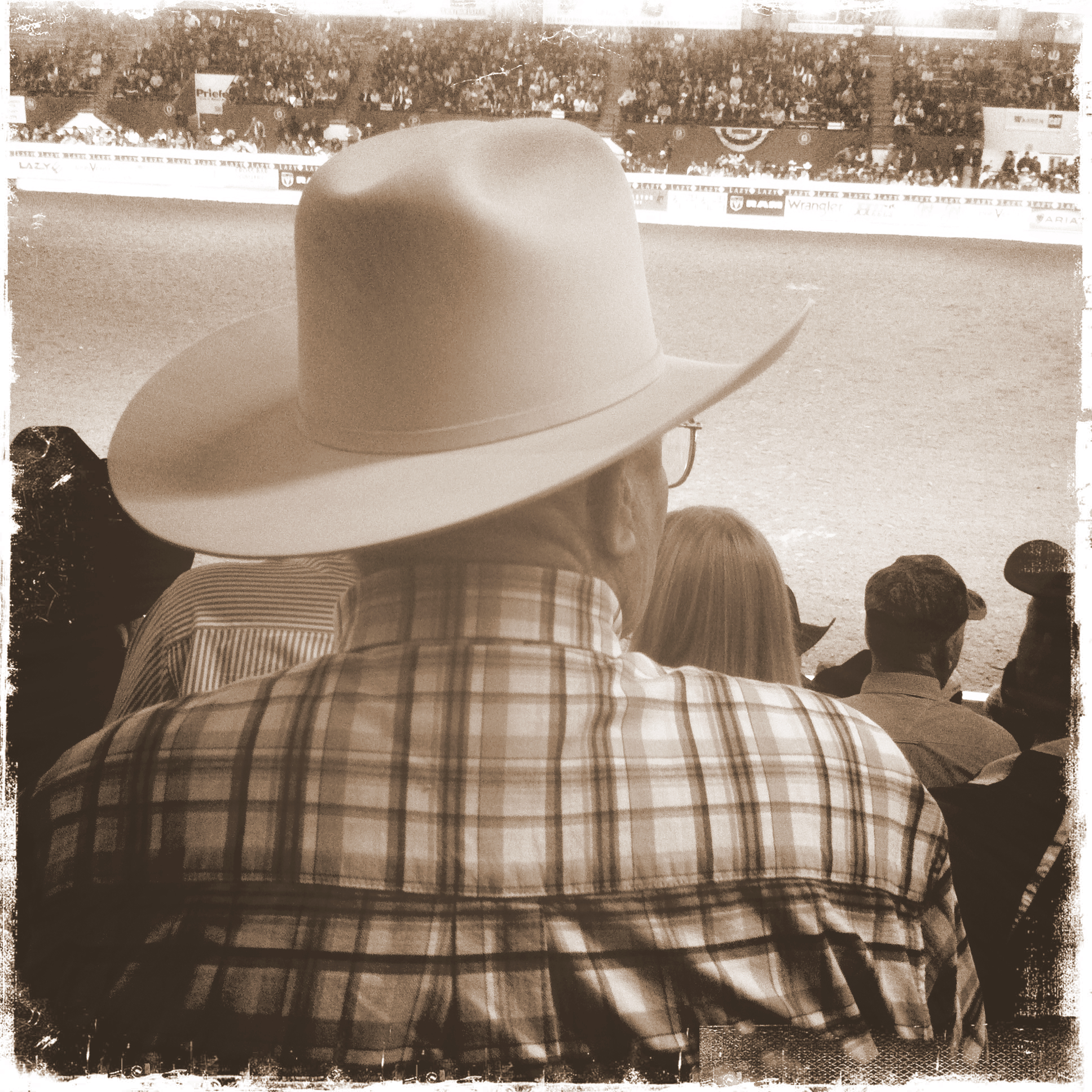 july 29th - october 1st, 2011
In the introduction to The Best Camera Is the One That's with You, Chase Jarvis' book of photographs made over the course of a year using his cell phone, he stated that as an artist, he felt more free with the little camera built into his iPhone than he ever had with other cameras and that somehow, he had recovered an innocence lost, and was able to see the world anew. It is in this spirit that we arrived at the idea of the exhibit Can You See Me Now: Photos Made On Phones.
We are pleased to announce that a selection of 34 individuals who answered Untitled's call to entry for this project will have their images shown. We had submissions from as far away as London and Moscow and from across the U.S., although a majority came from Oklahoma. We asked participants to submit six images and our three judges, all nationally recognized professional photographers, selected one photograph from each of the winners that they felt best represented their use of the cell phone camera. While I might suggest that more than a few of the submissions looked as if they had been made by experienced photographers, there is still a wonderful quality of uninhibited 'image making' that exists in the majority of the work that was submitted. We received a predominance of landscape and urbanscape images followed by portraits, abstractions, and still-lifes and certainly more color images than black and white. We believe the final selection of photographs for the exhibition represents the essence of image making with cell phones today.
If there was a single most recurring aspect to the way our image makers saw their world, it had to do with the use of the Hipstamatic app, a download add-on that results in images that are square in format with vignetted framing and out of spectrum colors. I personally found this most interesting in that unless the user chooses this particular app, what most cell phone cameras produce is an image that is rectangular and closer to that of a normal 35mm camera. All seasoned photographers know that the square format is more interesting compositionally, which I like to think in part, is what has long drawn them to experimentation with the well-known toy camera, the Holga, which of course influenced the development of the Hipstamatic app for cell phones and iPads. It should also be noted that most users of cell phone cameras do not crop or generally manipulate their images, truly defining the term 'what you see is what you get' common within the digital realm.
Maybe this is one reason so many cell phone photographers like the Hipstamatic app that 'contains' the image made in a neat square, the edges of which can be sharp or fuzzy depending on adjustments the user chooses prior to taking a photograph.
- Jon Burris, Director
Artists:
Andrea Jarman, Asia Scudder, Austin Osburn, Betsy Brunsteter, Breanne Rupp, Carl Shortt, Chad Mount, Christine Brown, Christine Goldbeck, Edwin Canfield, Eleonora Ronconi, Gayle Curry, Glynis Crawford, Gracelynn Pruitt, Hannah Leggett, Jamie Johnson, Katy Seals, Kyle Lankford, Larry Pickering, Laurie McCormick, Meagan Hansen, Monica Shulman, Nathaniel Haskins, Paolo Bonifacio, Rob Hansen, Robbie Kaye, Romy Owens, Samantha Johnston, Sarah Hearn, Susan Gabbard, Tanya Mattek, Terry Walker, Tesa Morin, Tracey Bewley