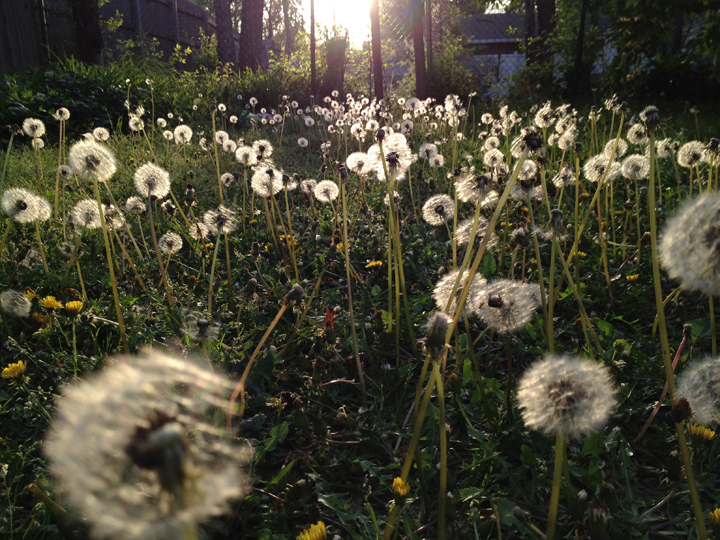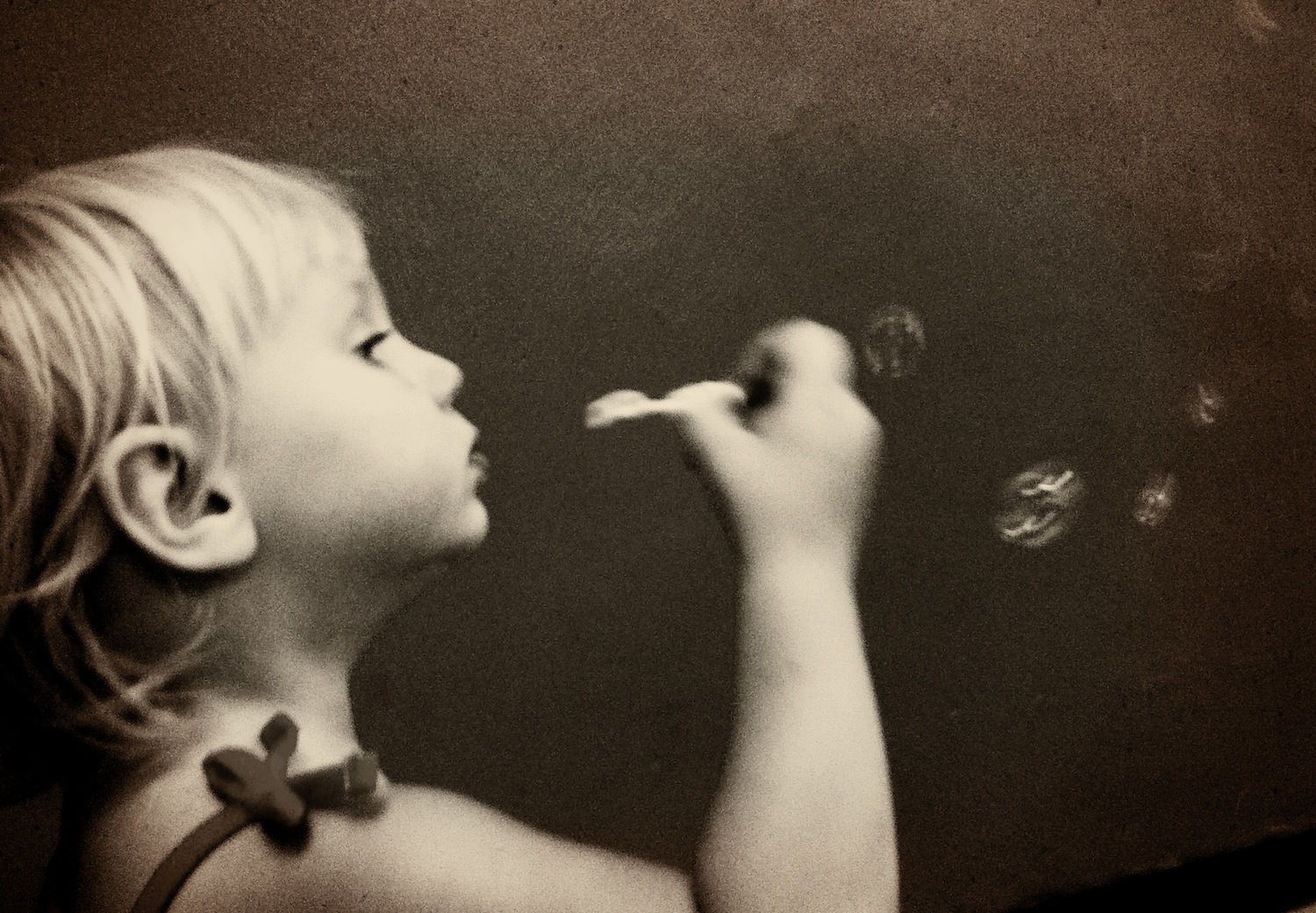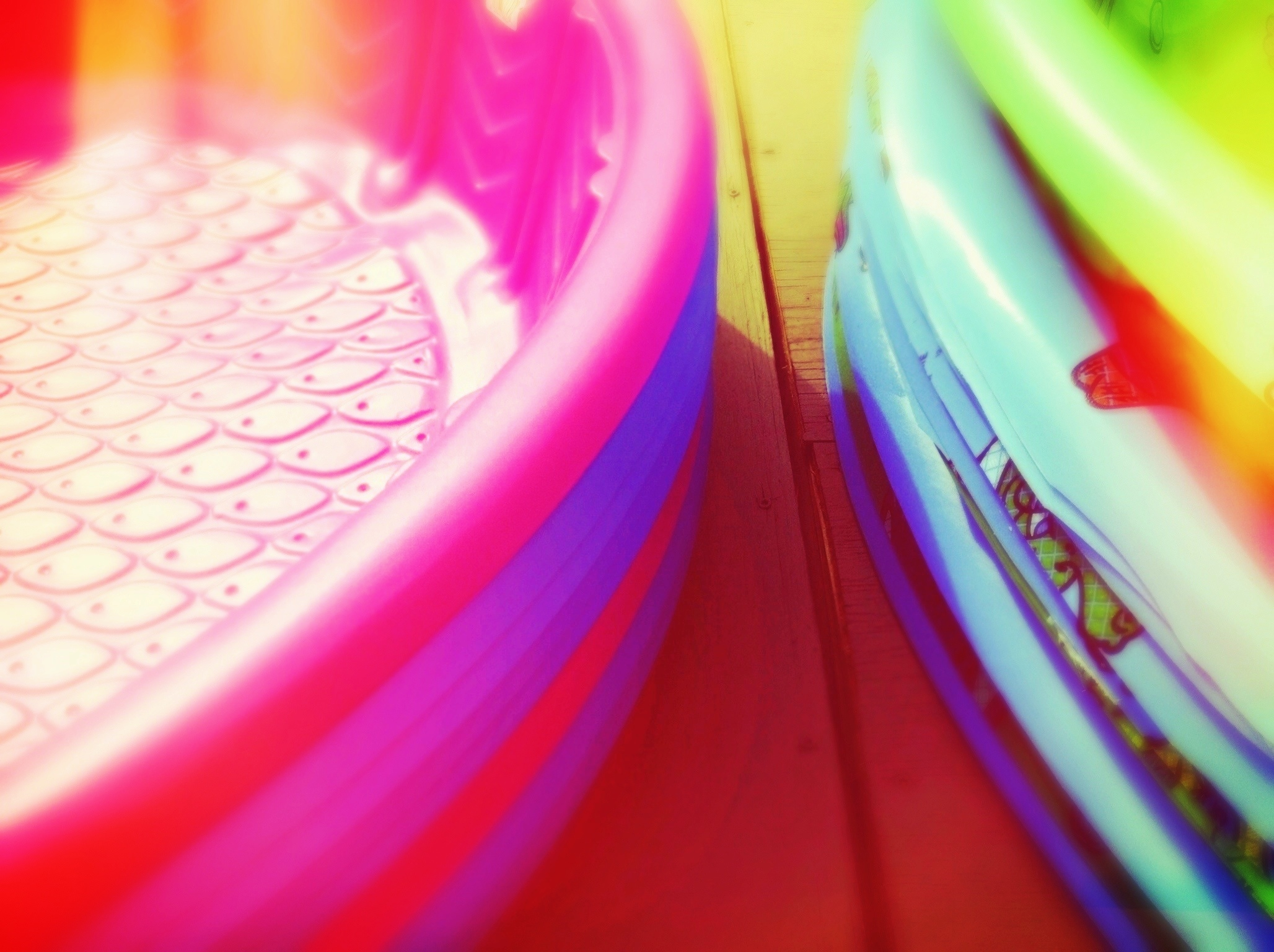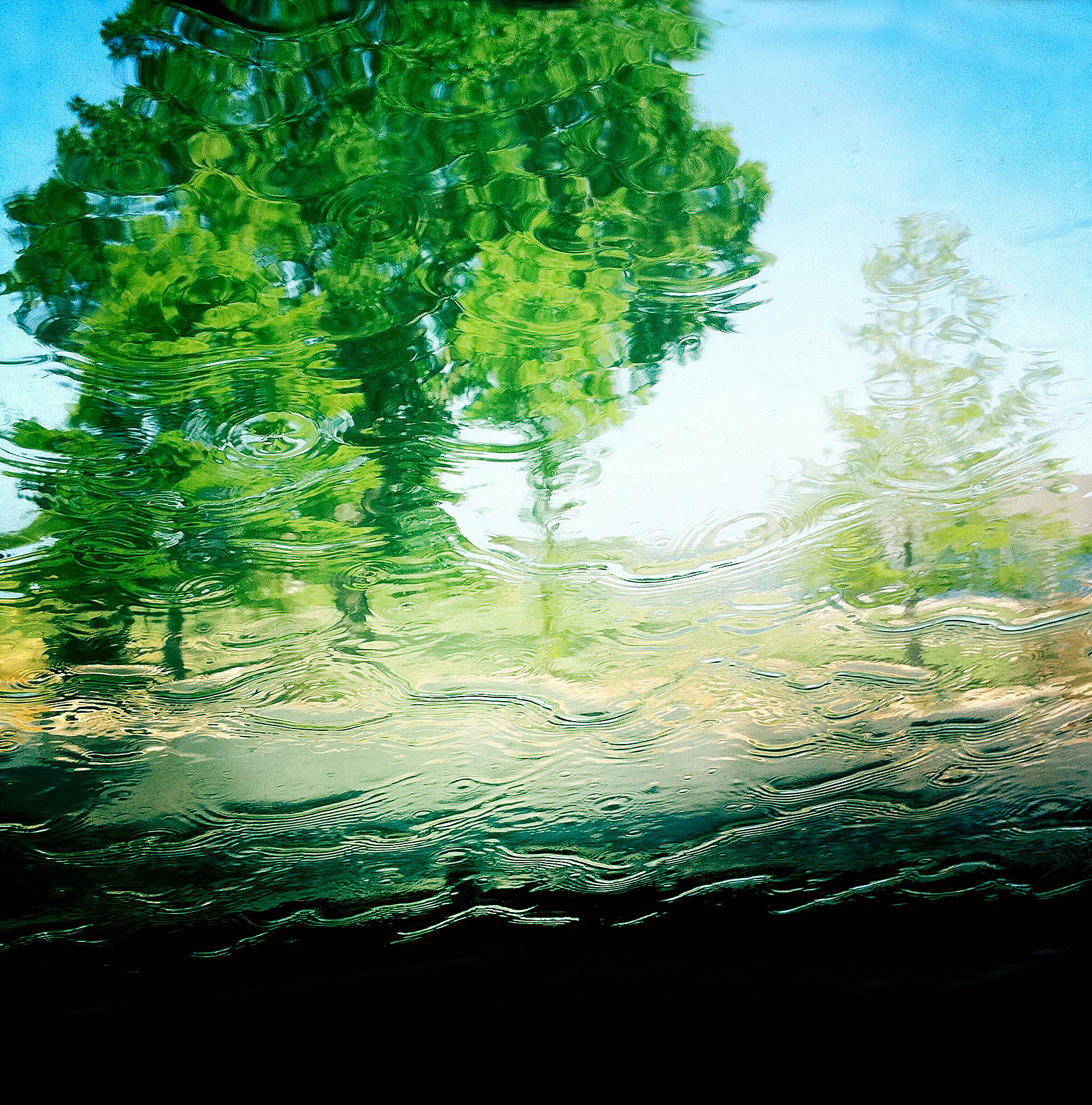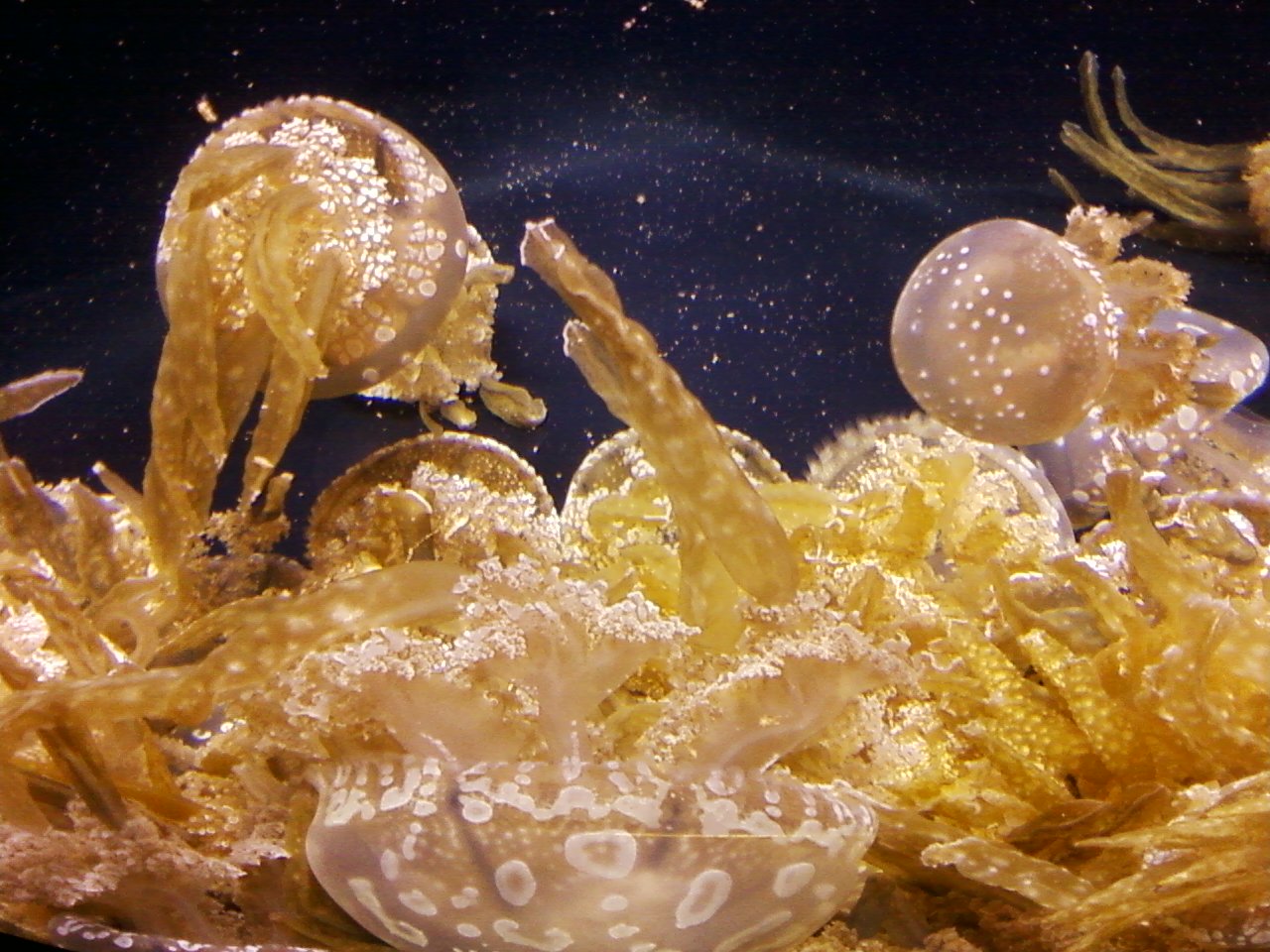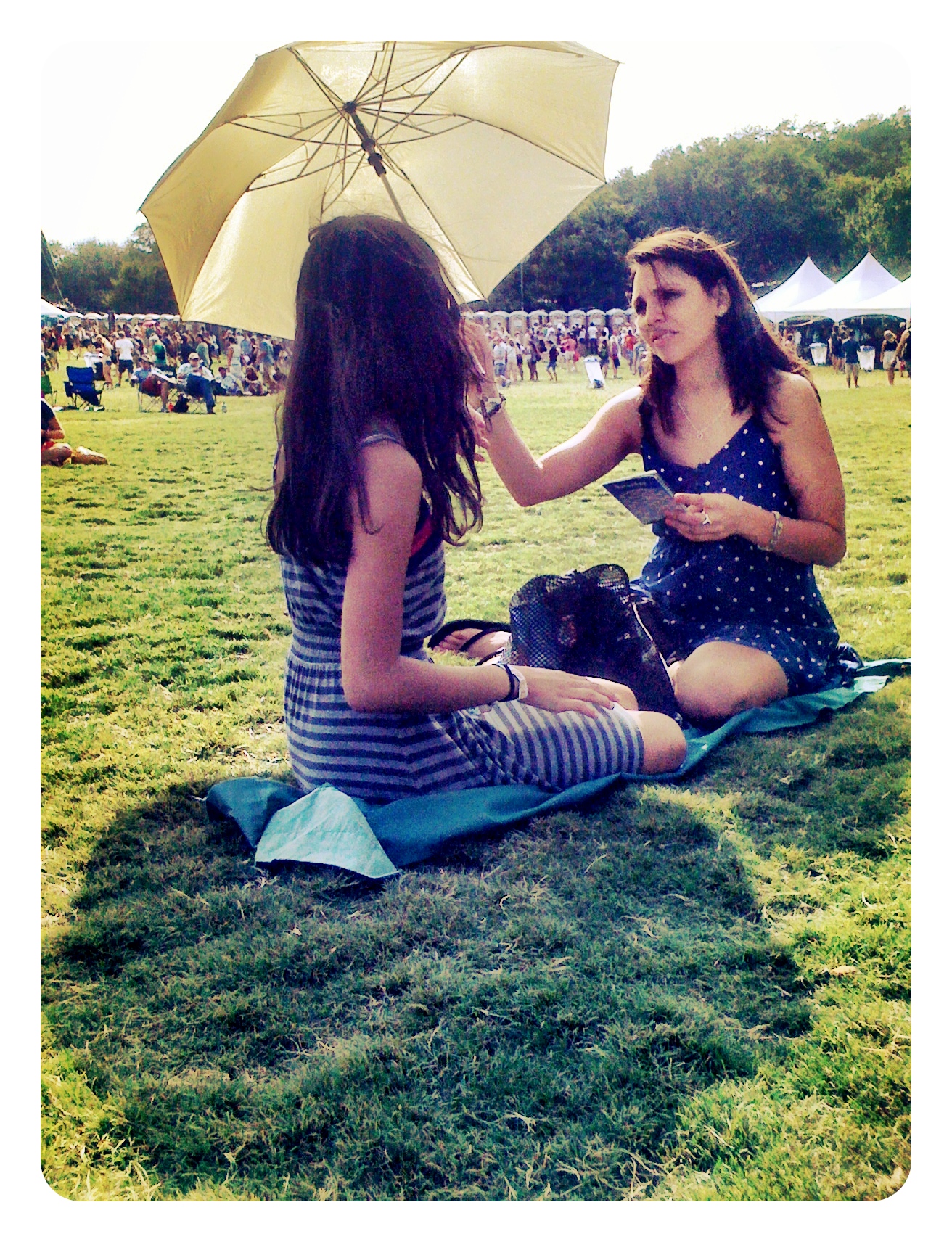 June 1th5 - September 15th, 2012
Following the success of 2011's exhibit, 'Can You See Me Now' the project has been turned into an annual event. This exhibit applies the theme of summer to provide a little more focus and fun. Comprised of over fifty photographs representing over fifty different image makers, the goal of this exhibit is to illustrate the response to this increasingly popular genre of photography as it is influenced by technological developments and the public's growing awareness of what is possible given the spontaneity of the medium.
"Cell phone photography is a growing phenomenon; since our first call for entries, the quality of cell phone cameras has improved substantially and the number of apps that are available to camera phone users is growing almost daily! This represents a whole new genre in image making and we want to interpret it from both a technical and aesthetic standpoint. At Untitled, it is a part of our focus on new media and the use of new technologies to create art. We had submissions from as far away as Germany and from across the US. We asked participants to submit six images and our three judges selected one photograph from each of the winners that they felt best represented their use of the cell phone camera and creative interpretation of the theme."
- John Burris, Director