decade by decade: the 1920's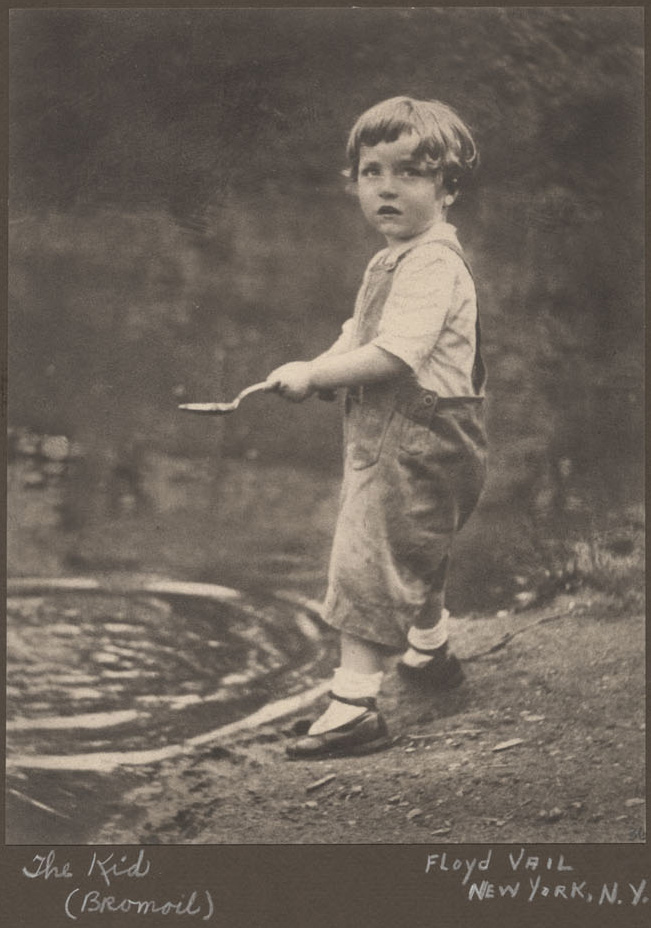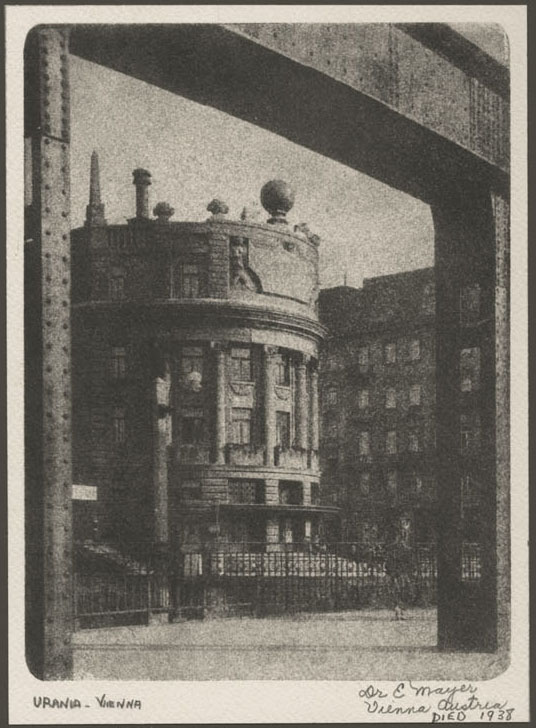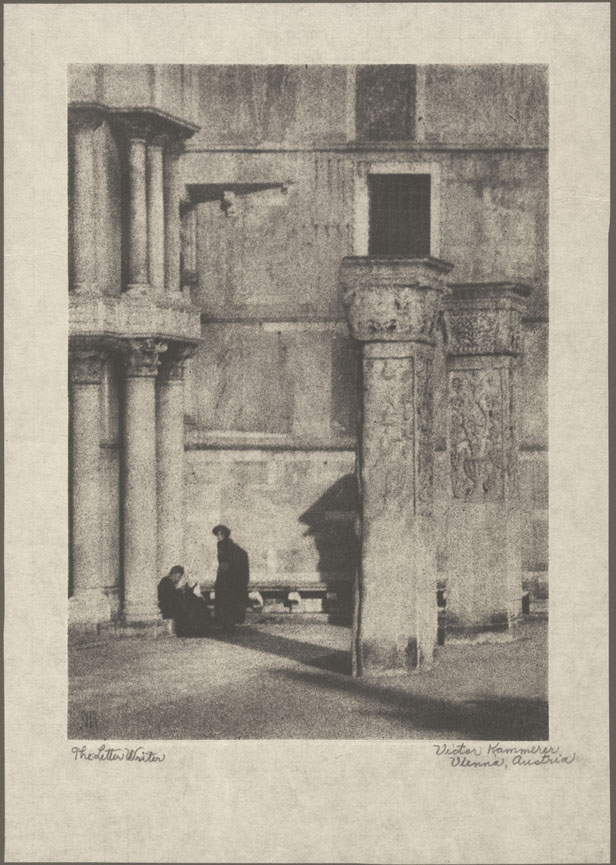 july 29th - October 1st, 2011
Decade by Decade: The 1920's represented the first in a five part series – the 1920's through the 1960's –that will draw upon works from the collection of the Photographic Society of America, a part of the [Photographic Resource Center] at Untitled's growing archive of fine art photography. The goal of the Decade by Decade exhibitions is to show how the medium developed, both aesthetically and technically, illustrated with examples by numerous artists in a broad range of printing processes.
A majority of photographs in the PSA collection can be characterized by the movement known as Pictorialism that most historians believe was at its peak in the mid-1920's even though certain practitioners maintained the tenets of the movement well into the 1940's. In part, as a response to the industrial age of mass production, and given their desire to bring attention to photography as an art form, the Pictorialists promoted the photograph as a singularly produced and crafted object, technically attributing great value to the refinement of printing technique while ideologically believing that the representation of beauty was of the utmost importance. Bucolic landscapes, the rapidly growing cityscape, introspective portraits, and painterly nude studies were their subjects.

The Pictorialists of the 1920's strove to show that photography did not have to be used to document reality but that it might, just as painting, represent personal expression.