Decade by decade: the 1940s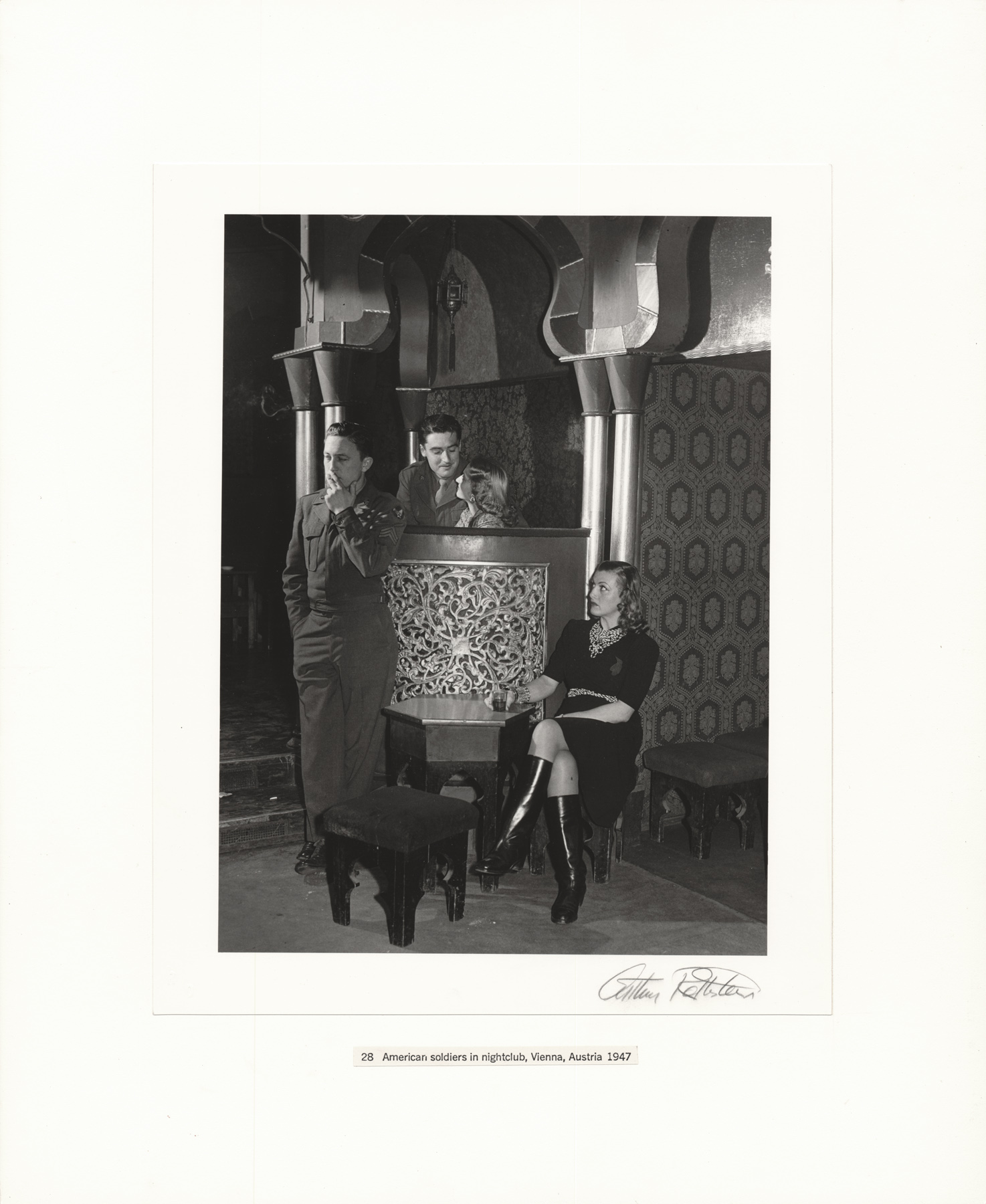 February 3rd - May 26th
This exhibition represented the third in a five part series – the 1920's through the 1960's –that drew upon works from the important collection of the Photographic Society of America (PSA), a part of the [Photographic Resource Center] at Untitled.
The goal of the Decade by Decade exhibitions was to show how the medium developed, both aesthetically and technically, illustrated with examples by numerous artists in a broad range of printing processes. Although the PSA as an organization did not exist before 1934, many of its members were already practicing photographers who exhibited their work in various international salons and traded prints with their foreign counterparts. A majority of the photographs in the PSA collection can be characterized by the movement known as Pictorialism that most historians agree was at its peak in the mid-1920's even though certain practitioners maintained the tenets of the movement well into the 1940's.
Photographs from the decade of the 1940's reflect a response to the industrial age and of course, World War II in progress. In the collection is one of the most famous war images of all time, Joseph Rosenthals "Flag Raising on Iwo Jima, February 23, 1945." In fact, a number of well known photographers are represented by this period including: Aubrey Bodine, Ansel Adams, William Mortensen and Arthur Rothstein, the latter of whom donated a large body of work from the FSA (Farm Security Administration) project that identified him as one of America's most important photojournalists.