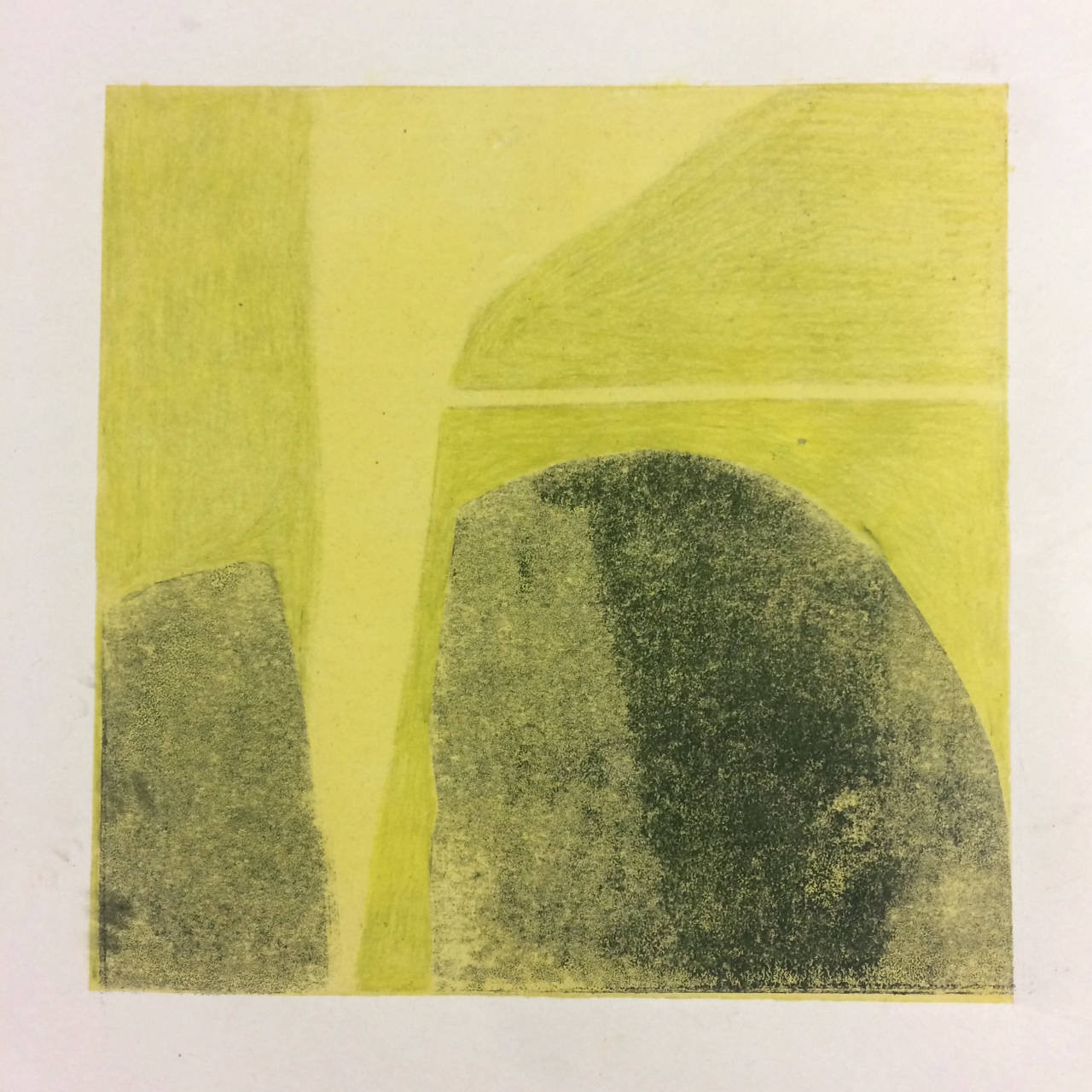 On Thursday, November 2nd, learn about contemporary artist Danny Joe Rose and his experience as our current [Artist in Residence] in an informal studio discussion.
Participants will get a first hand look at and the opportunity to discuss the pieces he has been working on during his residency in our print studio. Rose will also speak about his transition into printmaking as a painter, and the inspiration for his compositional approach that seamlessly integrates the two different mediums.
"My work explores places, both real and imagined. I am fascinated and mystified by nature. I use nature and its forms throughout my practice. Through image making I am able to explore any world I wish; creating and pulling from my surroundings, and allowing images to appear through automatic drawing."
Learn more about Danny Rose here.