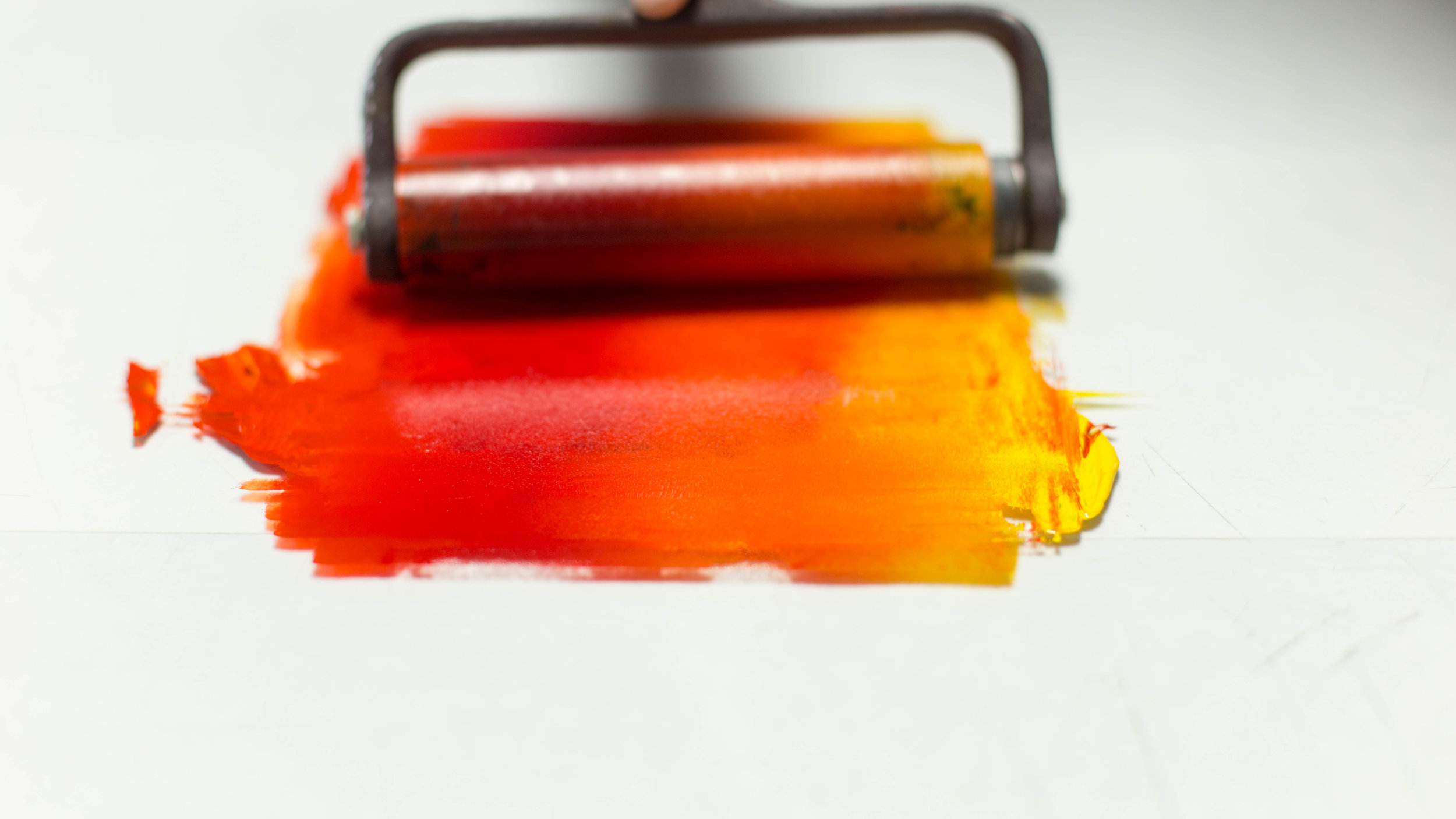 Back by popular demand! Join us on Saturday, May 12th from 10am-4pm for an immersive Reduction Screen Printing workshop by local artist and Press member Virginia Sitzes.
In this workshop, participants will learn the process of reduction screen printing which is a great technique to learn for those who want to be able to print at home. No dark room required! Enjoy the day in our print studio as you learn how to use your screen, drawing fluid, screen filler, and different types of inks.
All tools and materials are provided. Participants will leave with their own 5 color print! Please bring a lunch or snacks as this is an all-day workshop. Open to ages 12 and older.
There are only 10 spots available so sign up today!