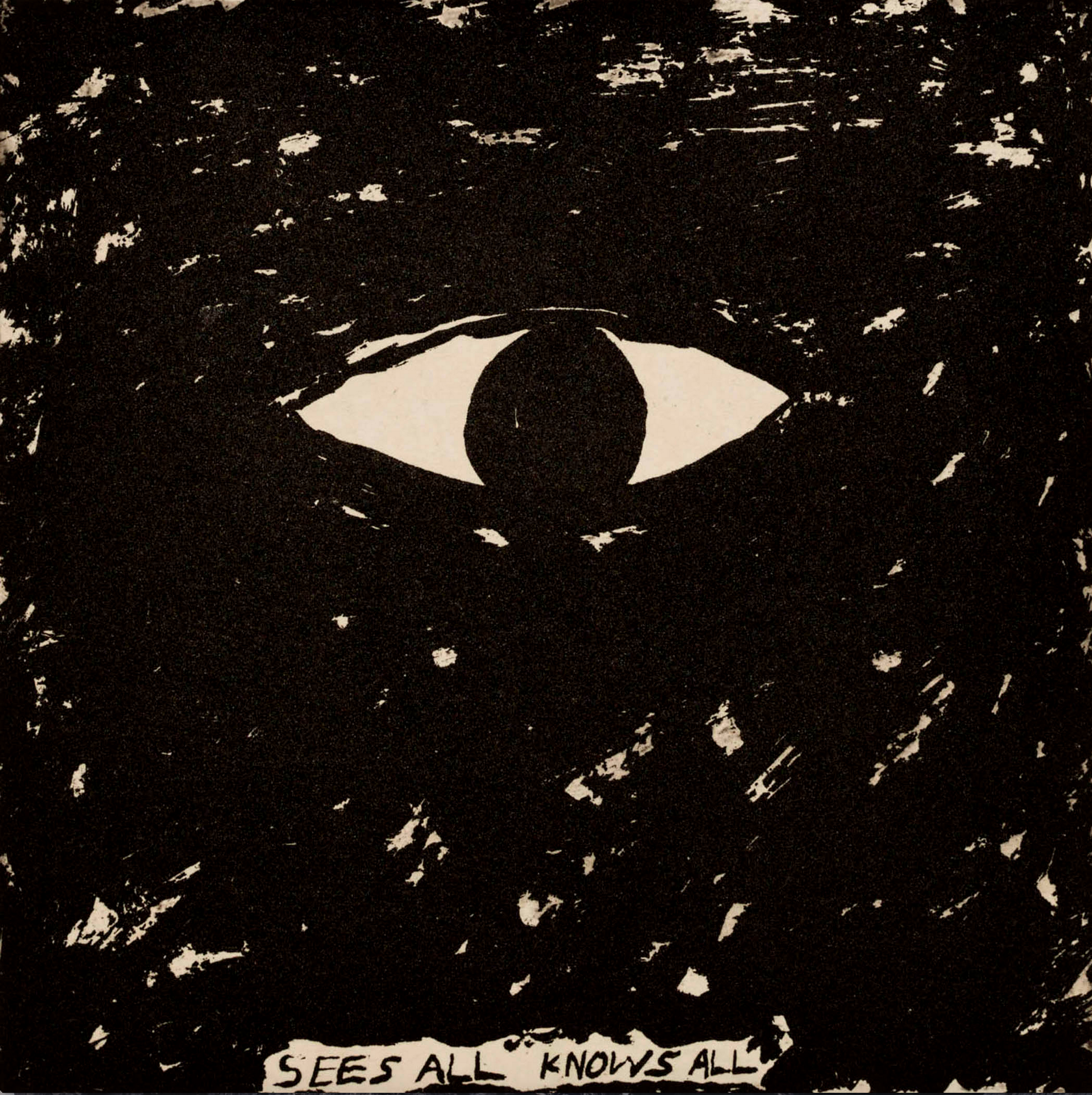 Join us on Thursday, August 2nd from 5:30-7:30pm for a never before seen print viewing by Paulson Fontaine Press!

Conversation, art, and refreshments will be free starting at 5:30 PM and available to everyone as we hear from Michelle Morgan at 6:00 PM, a representative of Paulson Fontaine Press, formerly Paulson Bott Press--a California publisher specializing in limited edition intaglio prints.
The press emerged from the San Francisco Bay Area's rich tradition of fine art printmaking. In January of 1997, the press launched its first publication with four color etchings by Christopher Brown. Since then, Paulson Fontaine Press has published more than 500 editions with more than 45 artists including Tauba Auerbach, Ross Bleckner, Spencer Finch, Isca Greenfield-Sanders, the Quilters of Gee's Bend, Kerry James Marshall, and Martin Puryear. Paulson Fontaine Press's philosophy is to facilitate rather than direct an artist, creating an environment where artists can do their best work.
We are honored to host Morgan and Paulson Fontaine Press as she speaks about the Press, printmaking, and works on paper. All prints shown will be for sale so this is a great opportunity for collectors both old and new!

RSVP's are suggested, but not required. Parking is available in the lot behind our building.