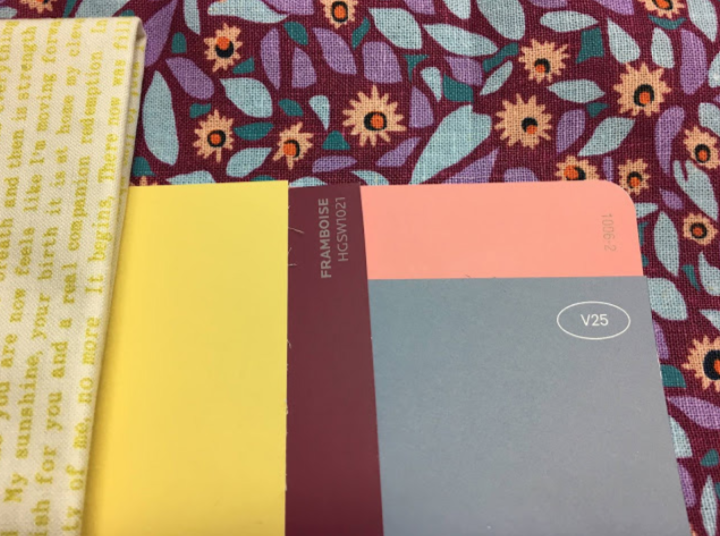 The quilting fun continues on Saturday, August 4th from 10:30am to 2:30pm as Beth Furnish presents 'Color Play for Quilters', a brief demonstration on how different colors work together.
Immediately following the presentation, Elizabeth Richards will lead the participants in a hands-on activity that will put their color knowledge to work! After learning all about various color schemes, participants will "shop" for their new favorite color combo to create a completely unique big stitch masterpiece.
Cost is $35 per person and all materials are provided for you to make and take home one big stitch project. Workshop is limited to 20 participants, so sign up today!