FOR THE LOVE OF...
CELEBRATING 20 YEARS OF ART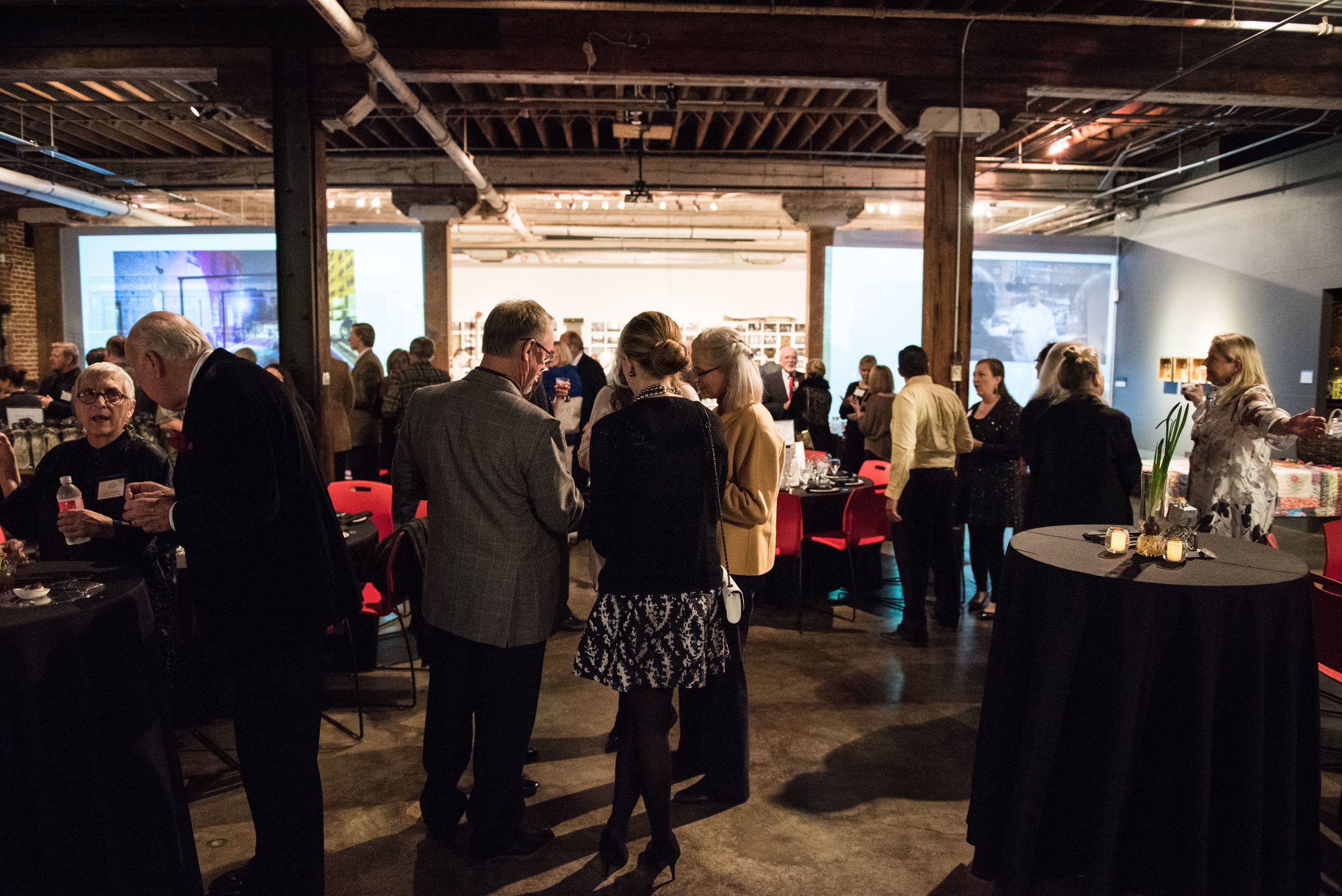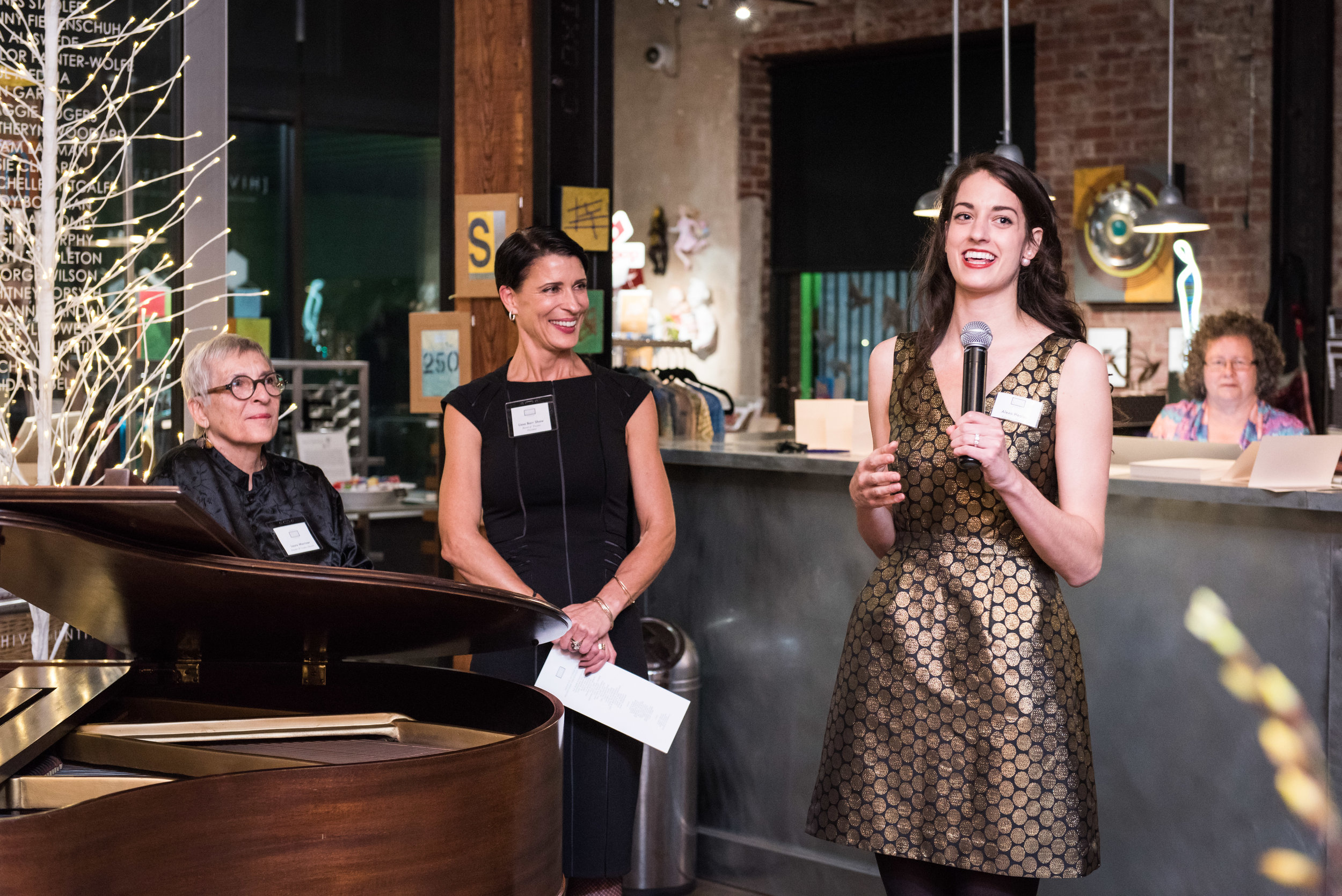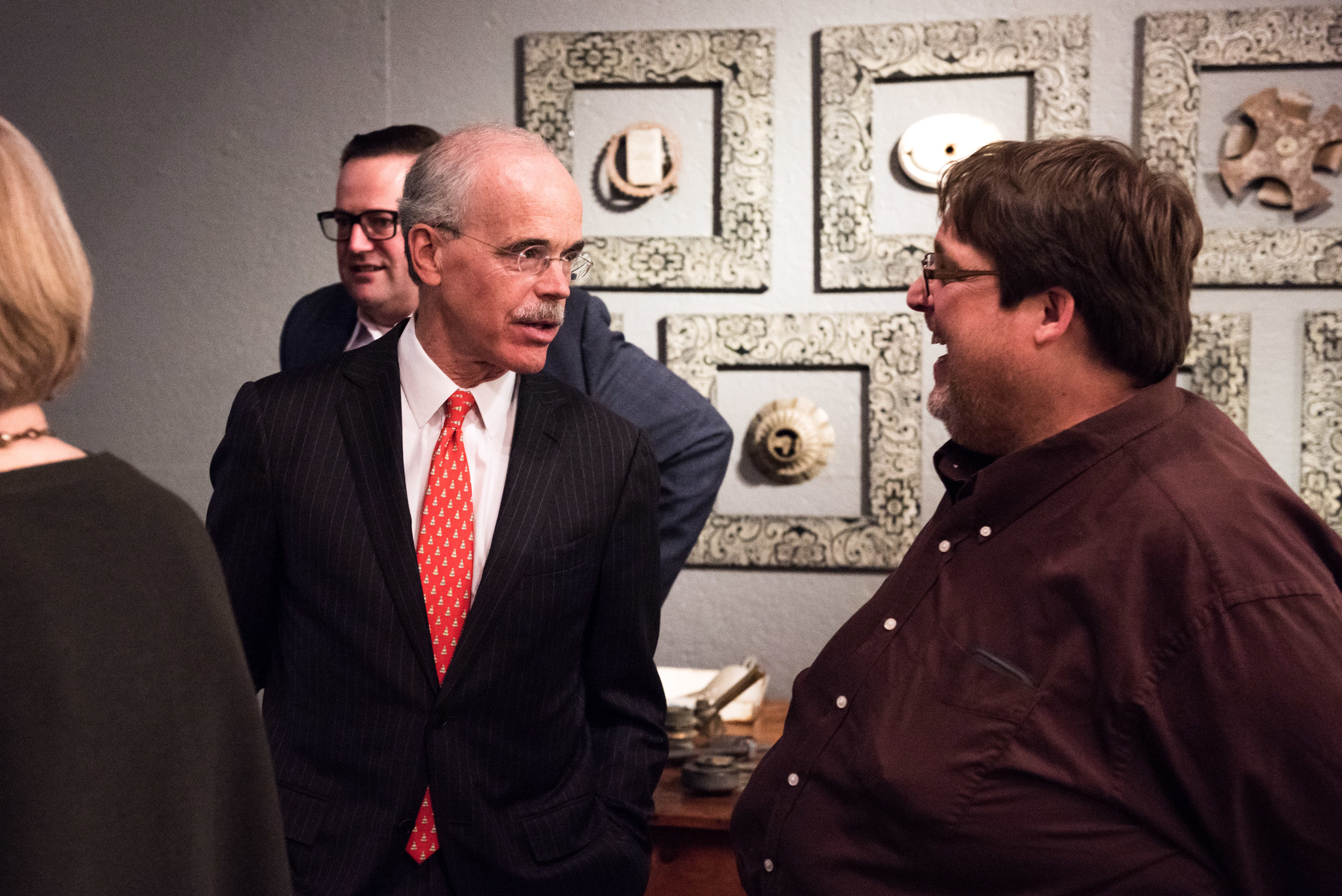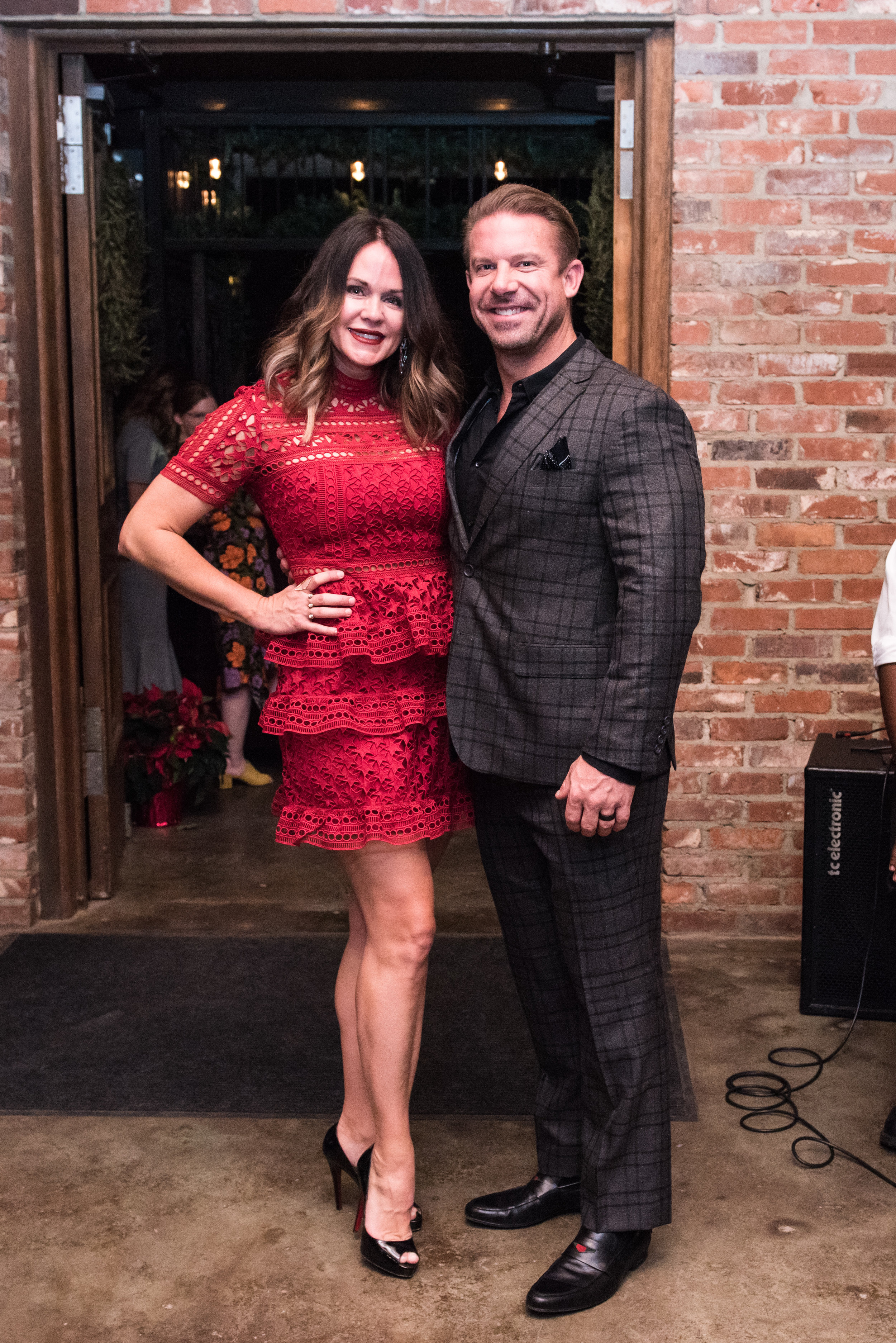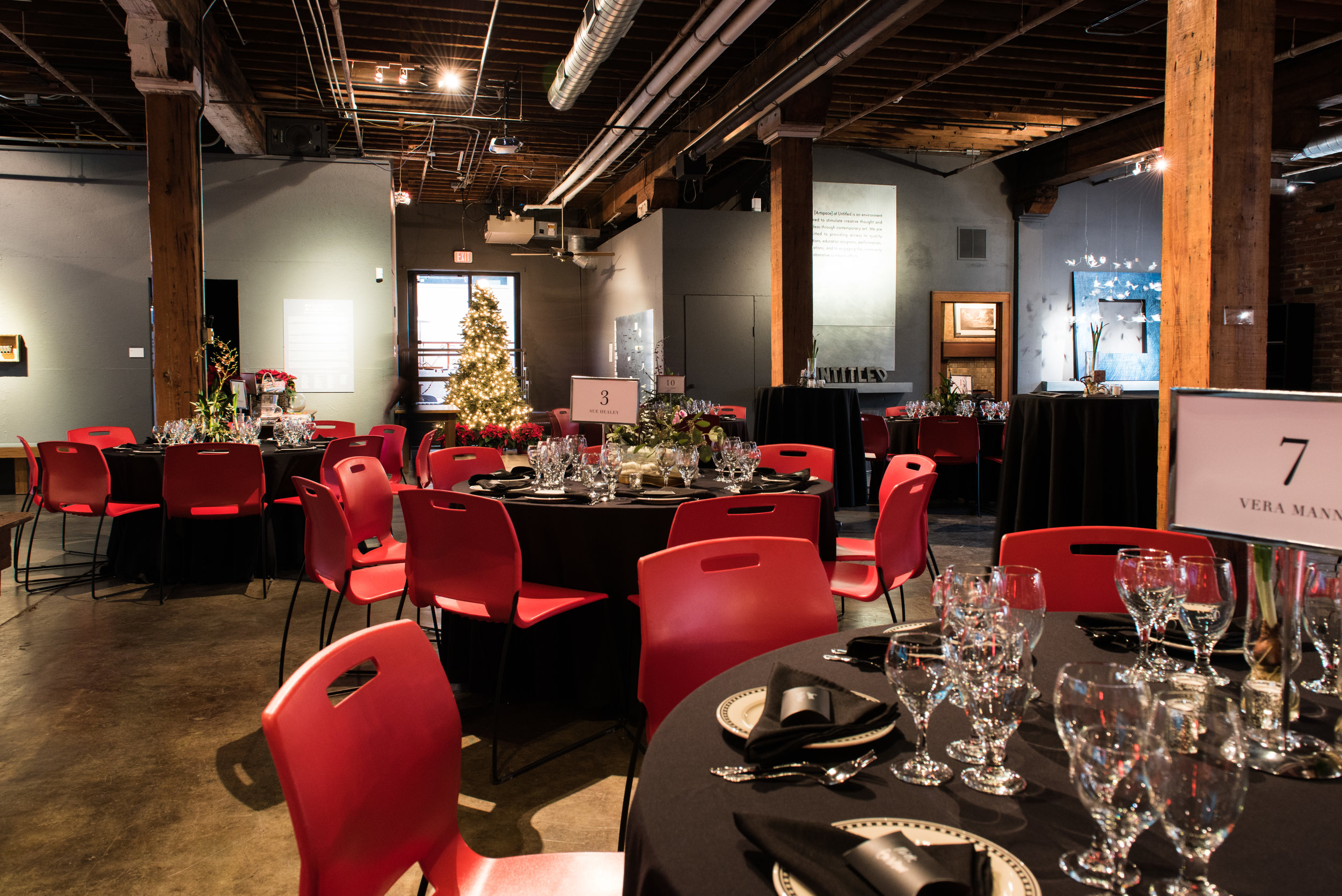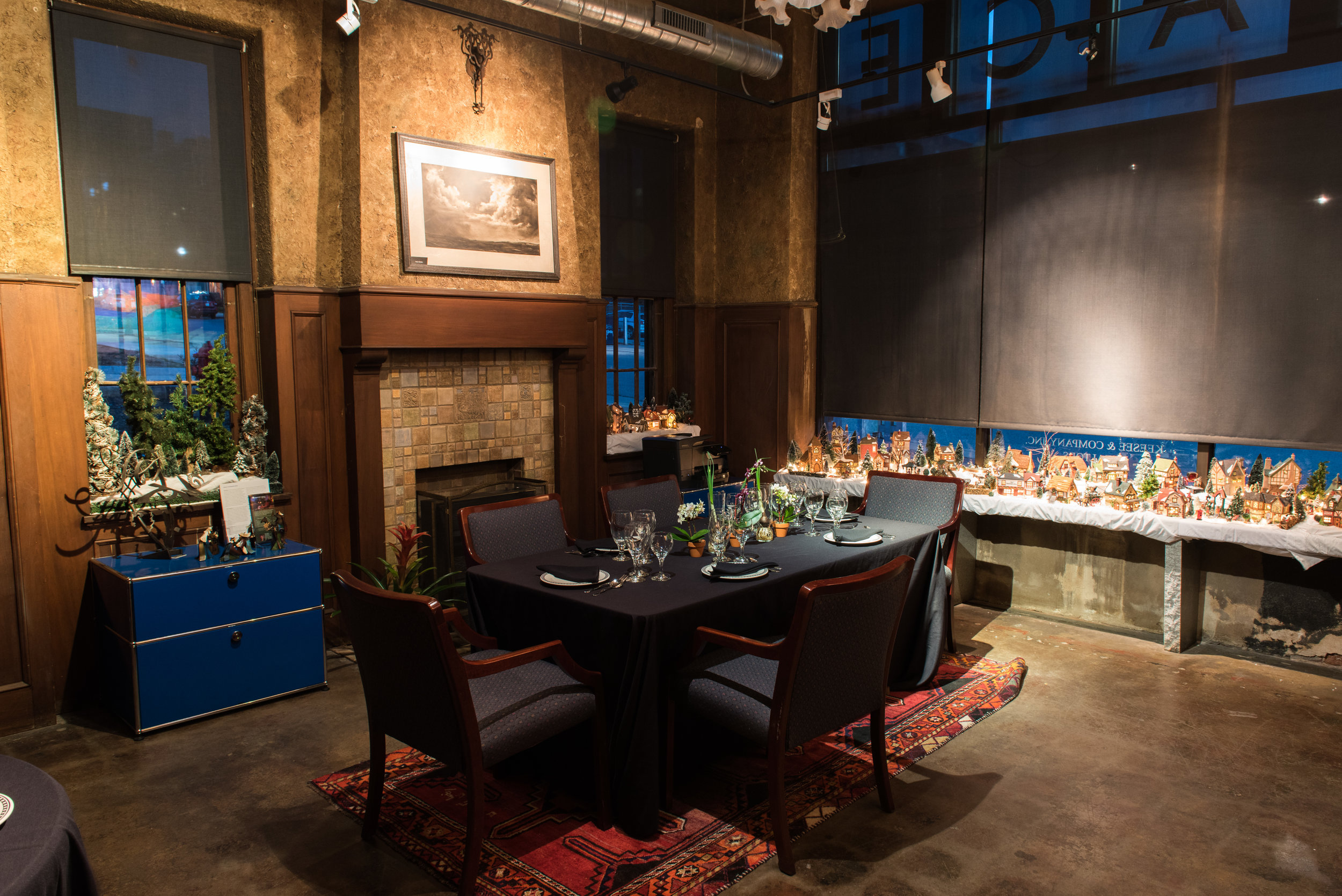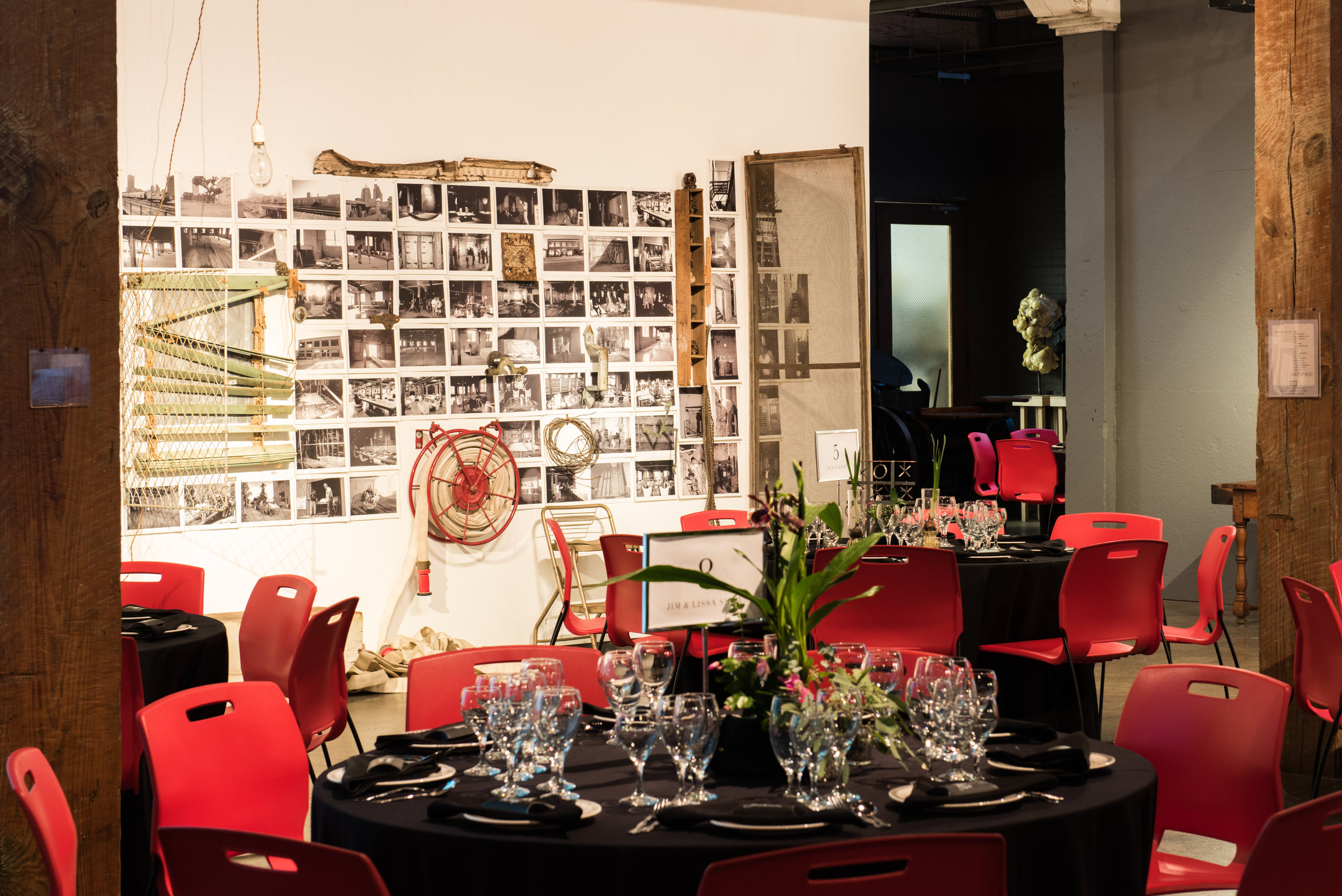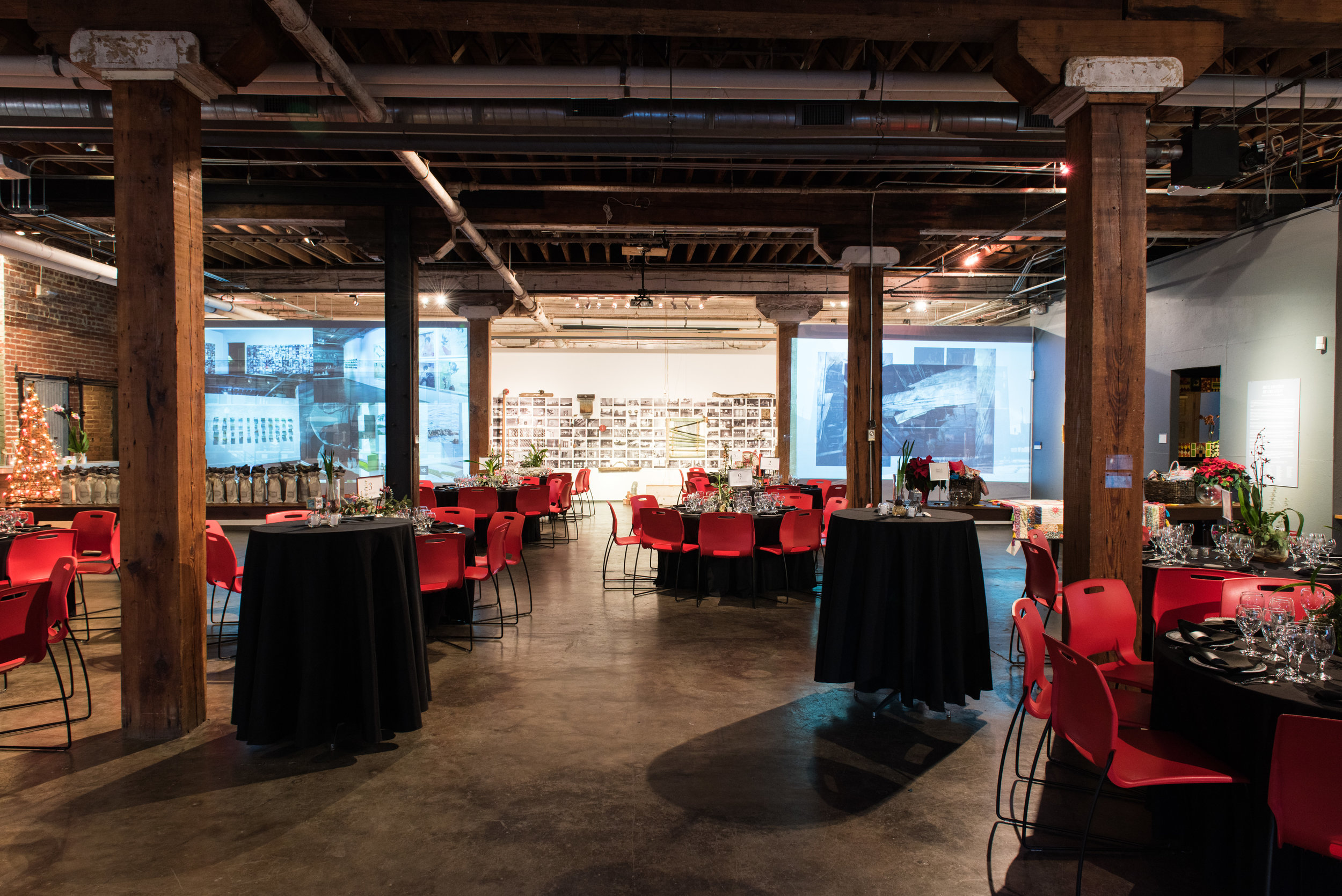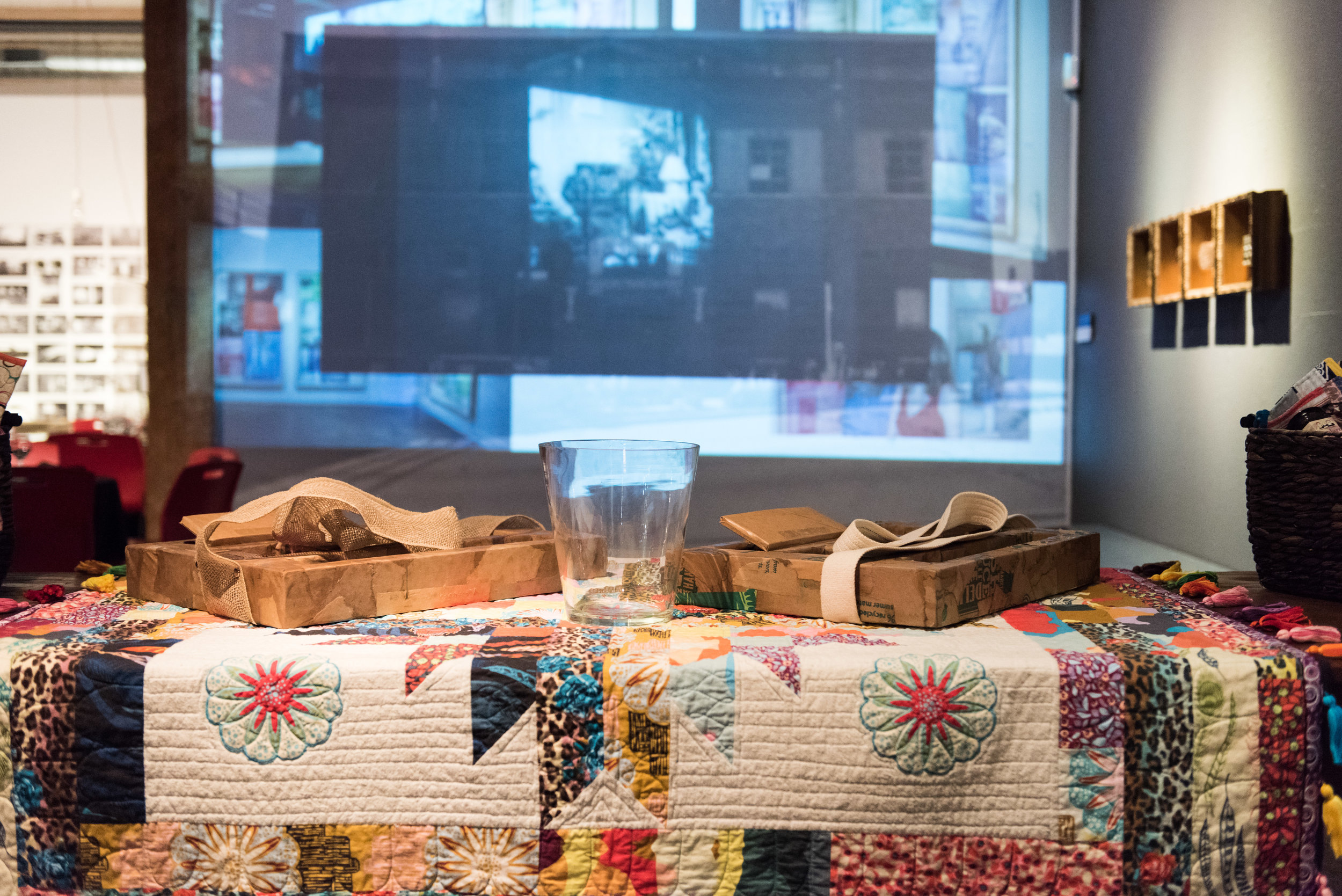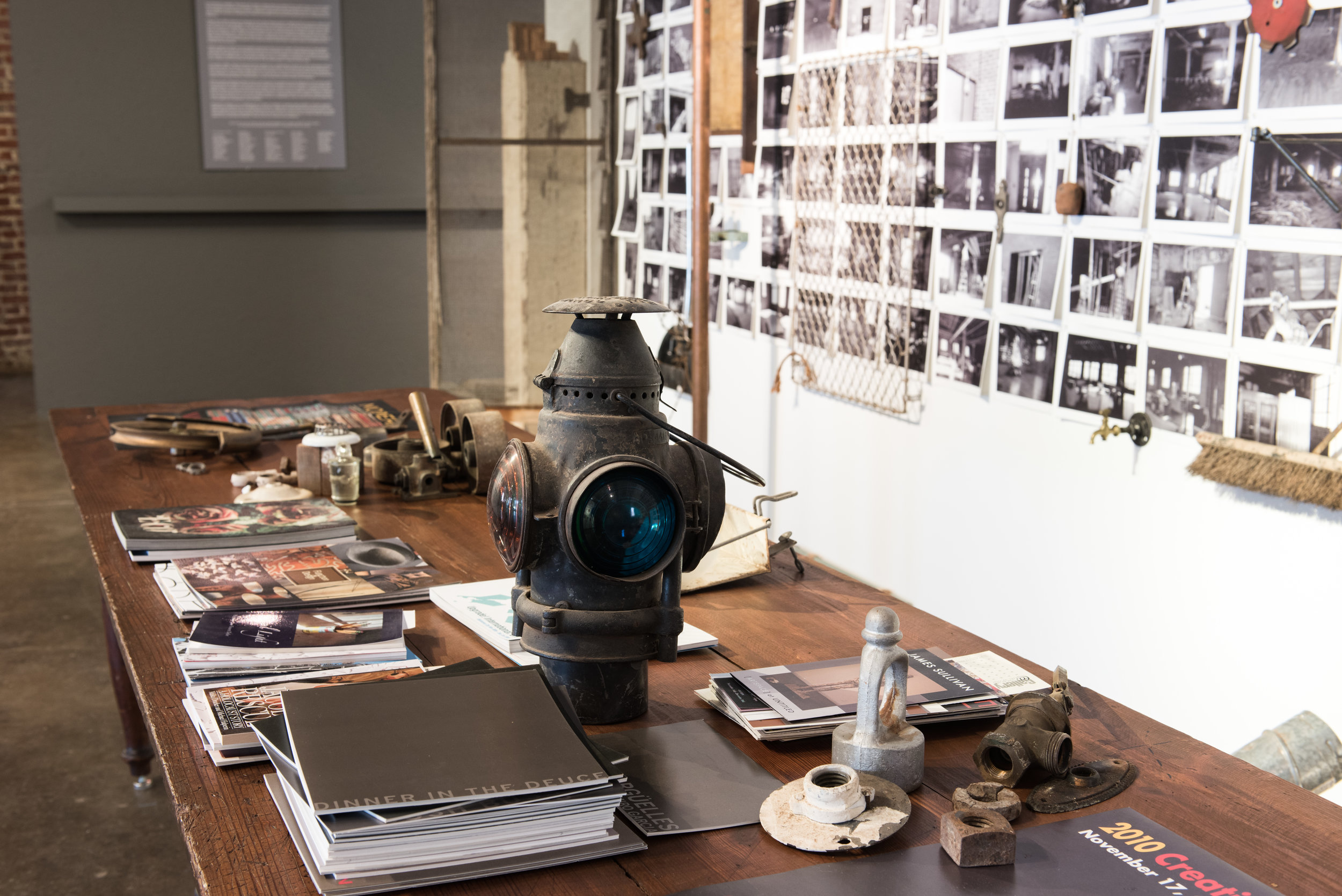 For The Love Of... gave guests an immersive experience of our anniversary exhibition, which opened to the public on November 16th, exploring [Artspace]'s past, future & its relationship with Oklahoma City. The funds raised from this event will go directly towards furthering [Artspace]'s mission & expanding its programming.
Thank you to all who joined us for this magical evening!
special thank you to:
THE BARR FOUNDATION
DOWNTOWN OKC, INC.
CHEF ANDREW BLACK
BLACK WALNUT
GREY SWEATER
LA BAGUETTE
PRAIRIE WOLF SPIRITS
PAUL ZIERT
DENVER KITCH REAL ESTATE
SUE HEALEY
MATTHEW SHEPHERD
VAN CLEEF SALON
FAST SIGNS
S&S PROMOTIONS
STEVE SAAK
LAVERYL LOWER
JOHN MCNEESE
JOHN RICHARDSON
LISA & BENTLEY EDMONDS
chuck peel
leaf+BEAN
EVAN BEASLEY
ANN SHERMAN
BOARD:
LISSA BARR SHAW
LAURA WARRINER
ROBERT ANGELO
JENNIFER ARLAN
BARBARA CRANDALL
RICCARDA DE ECHER
BILL GOLDSTON
EMILY NASH KITCH
GEORGE KRAVIS
VERA MANN
RICHARD MCKOWN
MATTHEW SHEPHERD
CLINT STONE
STAFF:
ALEXA HEALEY
HOLLY HODGE
JESSICA WILLIAMS
ELLIE HAYNIE
ROSELLA MCDONALD
Menu:
Presented by Chef Andrew Black
Black Walnut | Grey Sweater | La Baguette

Paired Drinks:
Courtesy of
Prairie Wolf Spirits | Provisions Fine Beverage Purveyors | Premium Brands | Putnam Wines | Republic Wine & Spirits | Dynamic Brands

Music by Adam Ledbetter Trio
help support our next 20 years